Michael Kotlikoff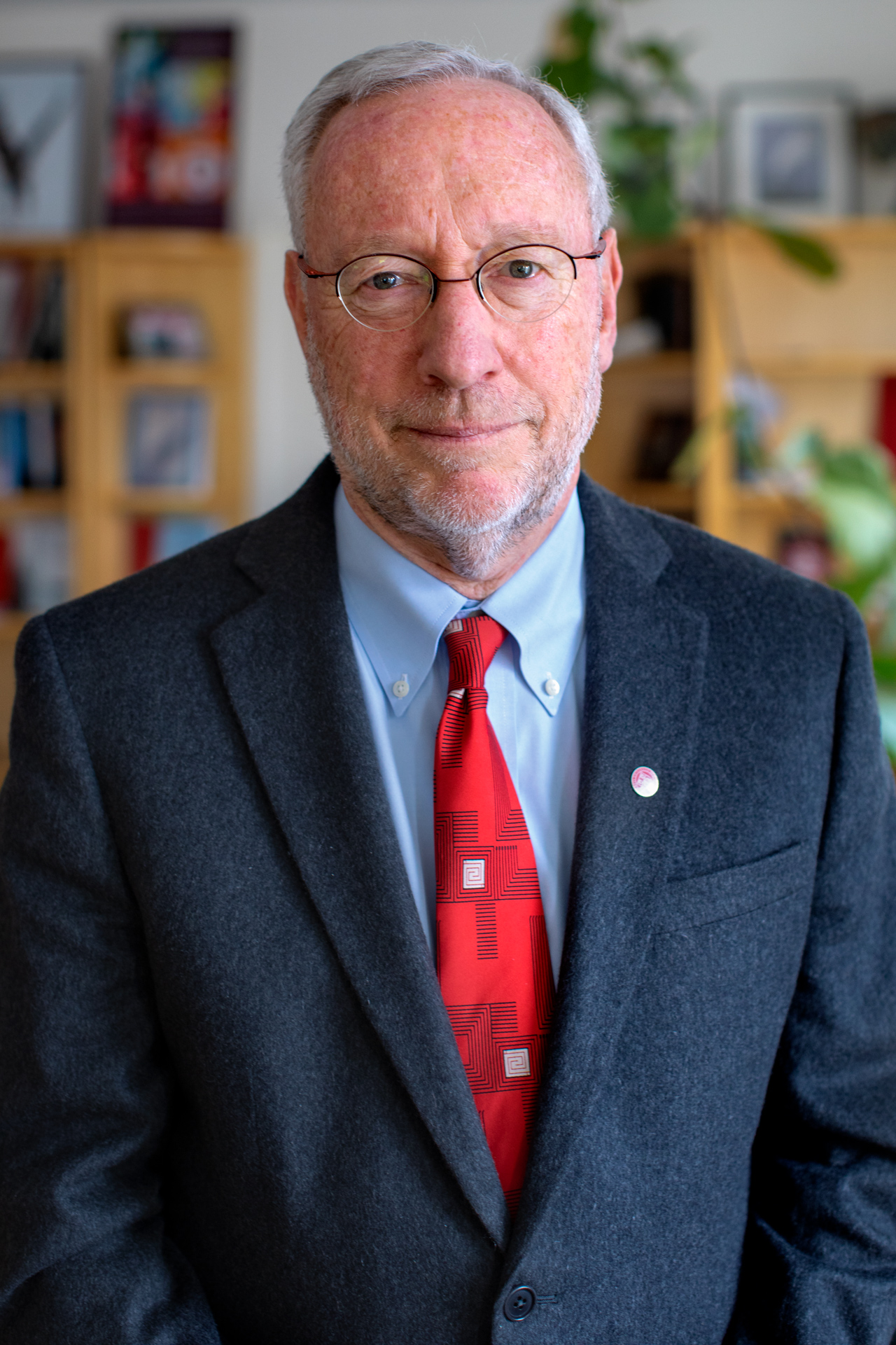 Michael I. Kotlikoff, professor of molecular physiology, became the 16th provost of Cornell University in 2015. As the university's chief academic officer, chief budgeting officer, and first deputy officer to the president, he works to enhance the university's excellence in teaching, scholarship, and outreach. His signature initiative, Radical Collaborations, recruits faculty and supports infrastructure in seven key multidisciplinary areas.Kotlikoff previously served as the Austin O. Hooey Dean of Veterinary Medicine (2007–2015) and, before that, as founding chair of the Department of Biomedical Sciences and chair of the Mammalian Genomics Life Science Initiative.
The Kotlikoff research laboratory, which continued to operate while he was dean and provost and was continuously funded by the NIH for over 30 years, is internationally recognized in the area of cardiovascular biology and heart repair.
Kotlikoff received his B.A. (literature) and V.M.D. degrees from the University of Pennsylvania and his Ph.D. in physiology from the University of California, Davis.