CTLC Staff and Facilitators
Full Time Staff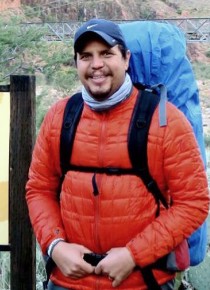 Co-Director, Cornell Outdoor Education. The Dan Tillemans Director, Cornell Team & Leadership Center
Karel joined COE in 2016, coming directly from his native Puerto Rico. From there, he designed and delivered hundreds of challenge course programming, outdoor adventure education courses, and leadership & team development workshops for over 20 years to groups across the Americas and the world.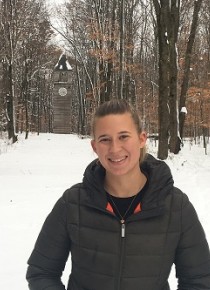 Challenge Course Manager
Originally from Alexandria, VA, Elizabeth came to COE all the way from California. She completed her Bachelors of Science in Recreation, Parks, and Tourism at Radford University. She holds a current ACCT Level 2 Facilitator Certification and has worked in the outdoor education and experiential learning industry for nearly a decade. Elizabeth enjoys skydiving, rafting, backpacking, climbing up trees.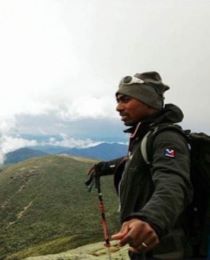 Cornell Team & Leadership Center Coordinator
Marcus comes to us from New York City where he earned both his Bachelors degree and MBA from Columbia University. He uniquely combines his formal business skill sets in leadership, organizational development, entrepreneurship, strategy and finance with his deep passion for human development through the great outdoors and experiential learning. He is an accomplished wilderness guide having lead international trips to destinations as far away as Kilimanjaro. Marcus holds an AMGA-CWI and EMT certification.
Lead Facilitators