CTLC Staff and Facilitators
Interested in working with the Cornell Team and Leadership Center? Join the Team
Meet our full-time staff!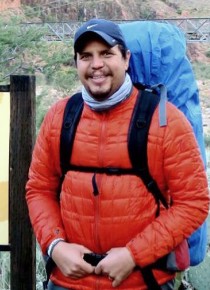 Lindseth Co-Director of Cornell Outdoor Education, The Dan Tillemans Director, Cornell Team & Leadership Center
Karel joined COE in 2016, coming directly from his native Puerto Rico. From there, he designed and delivered hundreds of challenge course programming, outdoor adventure education courses, and leadership & team development workshops for over 20 years to groups across the Americas and the world.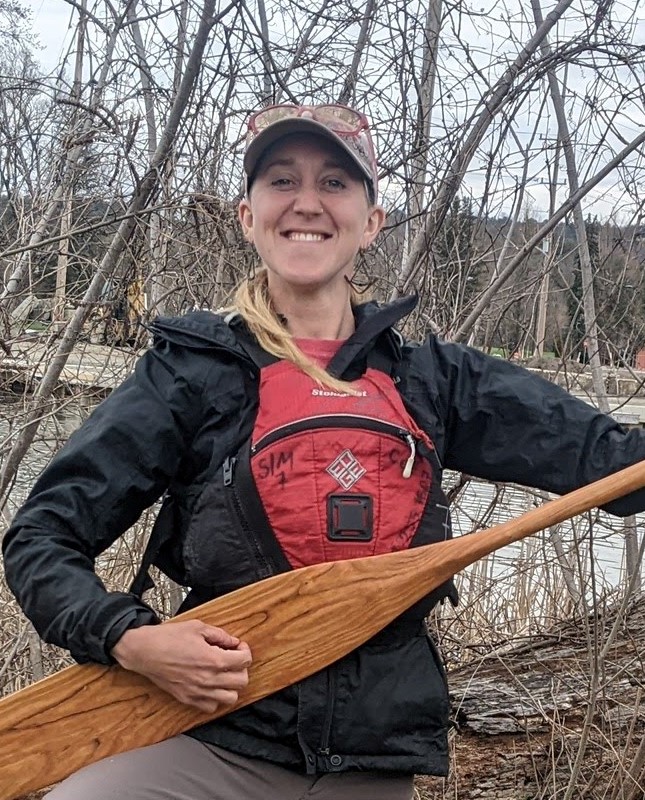 Leadership Program Coordinator
Sylvie started working with Cornell's Team and Leadership Center at the age of 15. Since then she has worked as an outdoor adventure guide for the Claremont Colleges in California, a rock climbing instructor in Colorado, a bicycle tour guide in New Zealand and the Northeastern USA, a mountain instructor for the North Carolina Outward Bound School. Bicycling, canoeing, backpacking, rock climbing and organic farming are Sylvie's primary outdoor activities.
She holds a Wilderness First Responder Certification and she's a League of American Bicyclists Certified Instructor.
Lead Facilitators