Undocumented & DACA Support
The information on this site is intended to provide general information on matters of admissions, financial aid, campus resources, privacy, legal assistance and safety available to DACA and undocumented students.
"Cornell, since its founding, has been committed to diversity and inclusion, and DACA students are an integral part of our community. They were brought to this country before they had a choice in the matter, have grown up here, and are succeeding here despite significant challenges and obstacles. I believe they deserve a chance to fulfill their dreams..." —President Martha Pollack in her 2017 letter to President Donald Trump. Read the full letter here
Meet the Team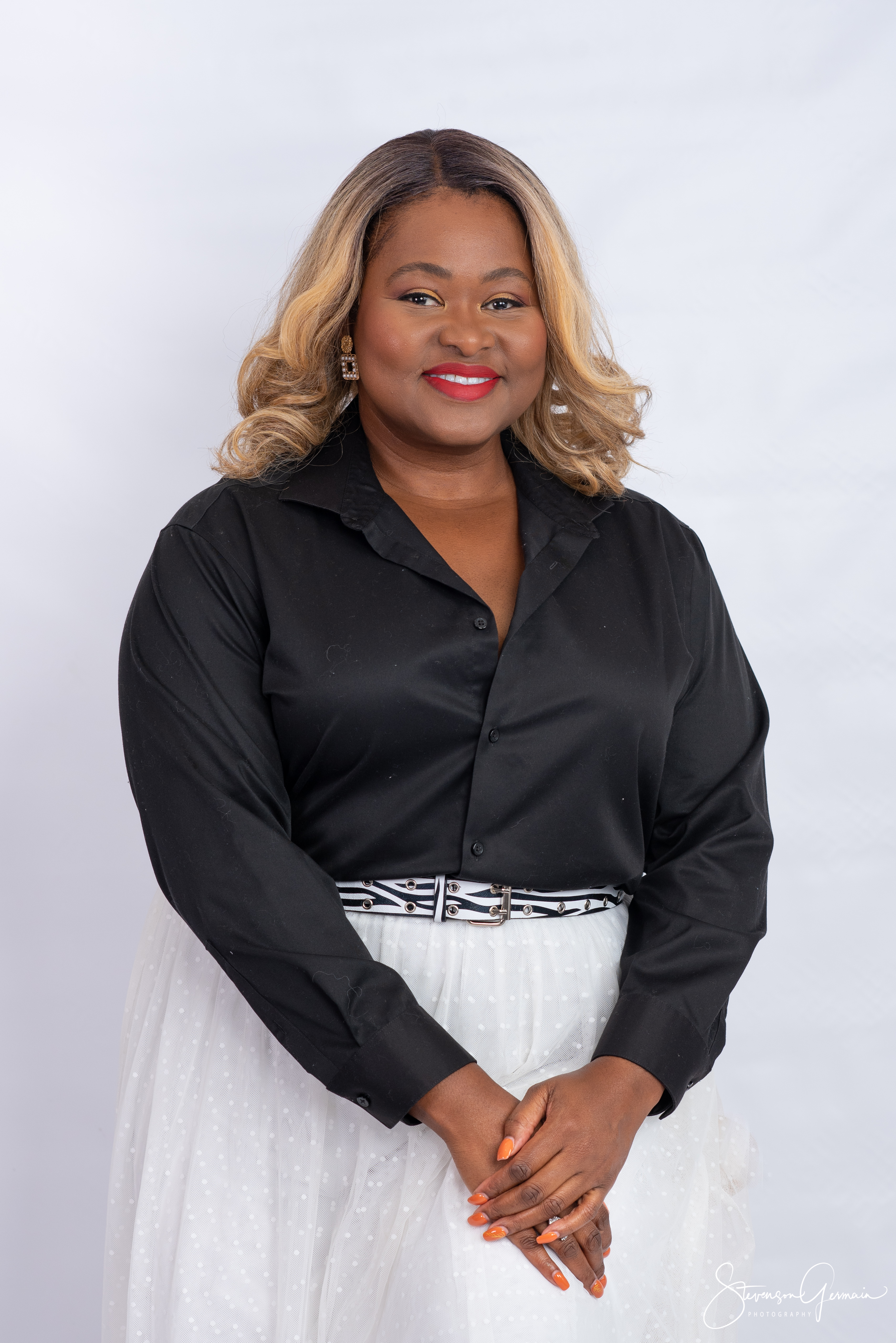 Peggy J. Koenig '78 Associate Dean of Students for Student Empowerment, Director of First-Generation & Low-Income Student Support
626 Thurston Ave, Room 305
Dannemart Pierre is an educator, life-long learner, and lover of humans and culture. Her vision for a just and equitable higher education experience stems from her own background as a first-generation, low-income college student who immigrated to the United States from Haiti. The opportunity to lead the work to support and empower FGLI and Undocumented/DACA students at Cornell University is the fulfillment of that vision.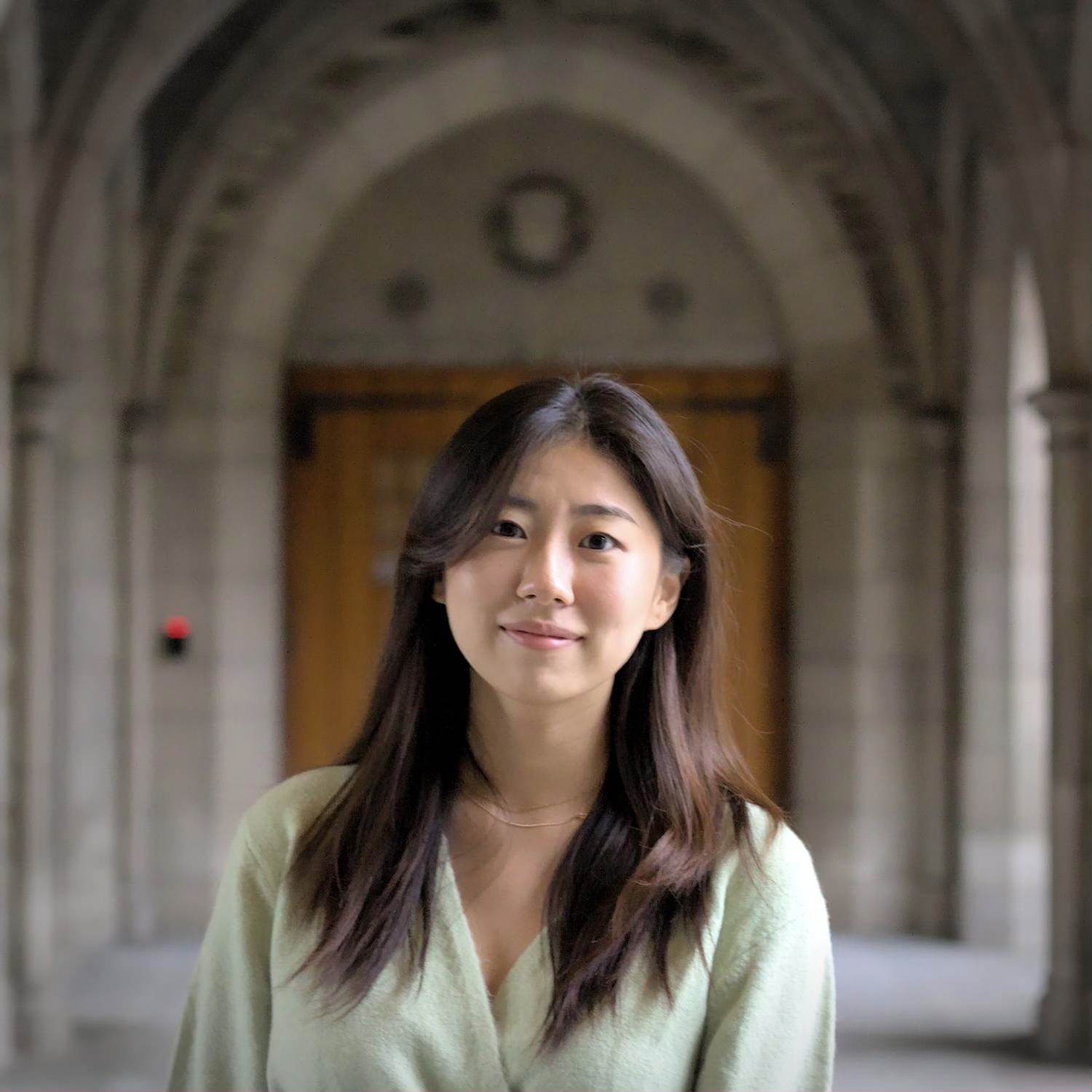 Graduate Assistant, Undocumented/DACA Student Support
Julia Dahae Jun is the Graduate Assistant of Undocumented/DACA Student Support. Julia was born in Seoul, South Korea, grew up in Queens, NY and graduated from Stony Brook University with a B.S. in Psychology. She is currently a PhD candidate in the Department of Psychology at Cornell. Working with Dr. David Smith, she is interested in how different areas of the brain modulate learning and memory. As the Graduate Assistant, she wants to provide support for the undocumented/DACA student community at Cornell.