Stay in Touch
Parent & Family Connection Newsletter
Stay in the know with our e-newsletters, designed to help you support your Cornellian.
Please be sure to sign up to receive email notifications from Cornell. This includes monthly Family Newsletters, many campus-wide messages, and information to keep you informed all year long. Please note if you unsubscribe, you will not receive any communication from Cornell.
Social Media
Join us on Facebook and Instagram for opportunities to connect with parents and family members of Cornell students.
Connect with your Student
Your student will love hearing from you while they are at Cornell. Mail your student a card or package to show your support.
Contact Us
Have a question or concern? Unsure of how to assist your student? Contact us at families@cornell.edu or (607) 255-9825 and we would be happy to help! 
Office of Parent and Family Programs Staff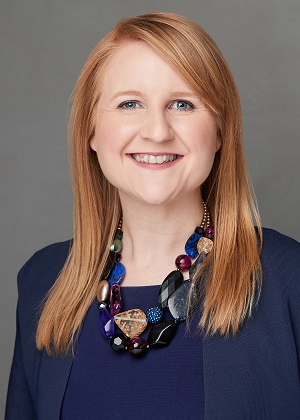 Director, Parent and Family Programs
Lindsey Bray serves as the Director of Parent & Family Programs. She has worked with parents and families of college students for over 12 years. Lindsey earned her bachelor's degree in Political Science from the University of Tennessee, Knoxville, and her master's degree in History and Graduate Certificates in Museum Studies and Philanthropy and Nonprofit Leadership from the University of Memphis. She is currently working on her Ed.D. in Adult and Higher Education from the University of Memphis. Before joining Cornell, she served as Sr.