Meet the Team
Meet the Team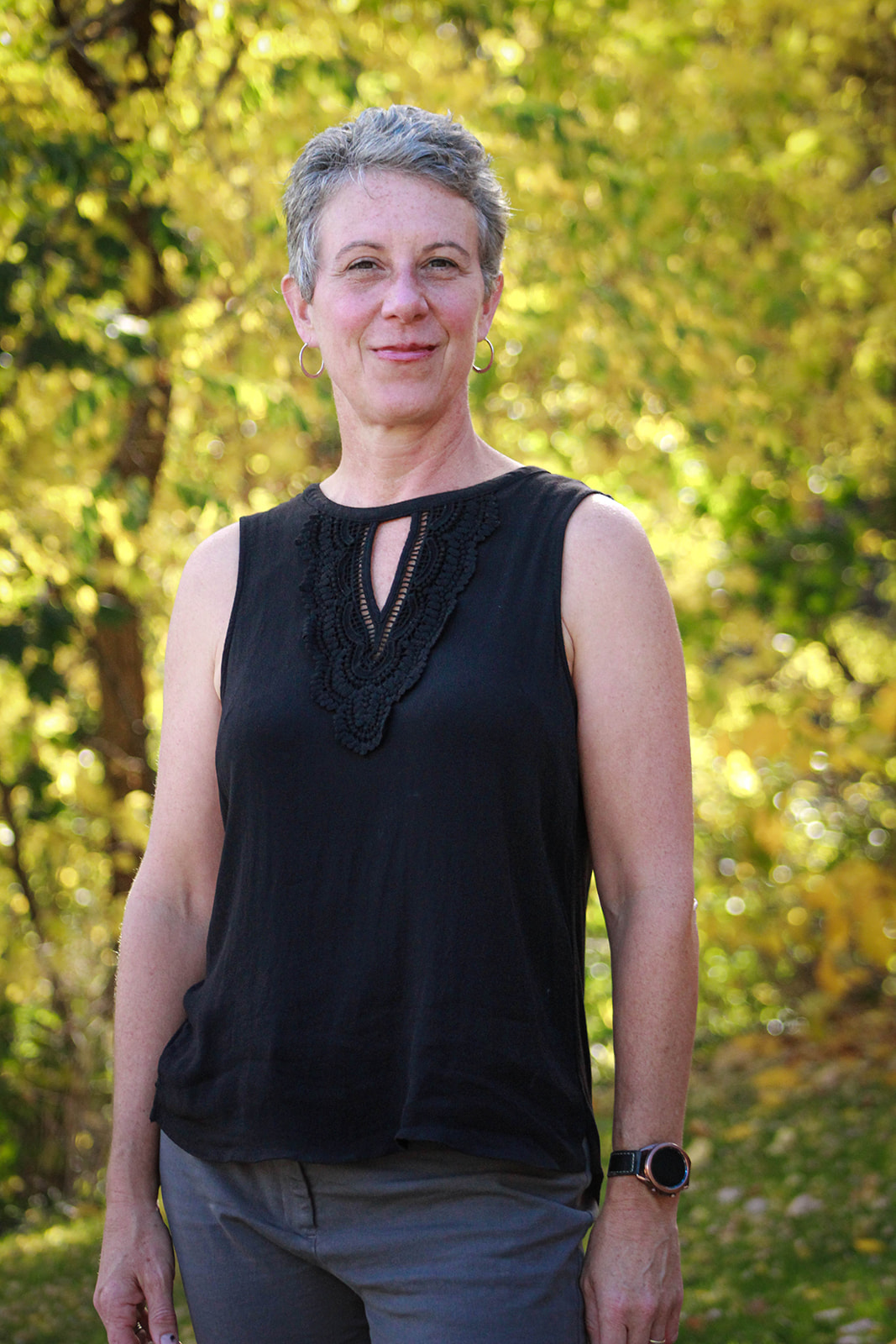 Associate Dean of Students & Director of the Gender Equity Resource Center
209 Willard Straight Hall | Ithaca, New York | 14853
Shura Gat (she/her) is an Associate Dean of Students and Director of the Gender Equity Center at Cornell. She earned her B.A. in Women's Studies from Wellesley College and her M.A. in Critical Cultural Studies with a concentration in Women in Sports from the University of Iowa. She has prior student affairs experience in Student Disability Services and Campus Activities at Cornell.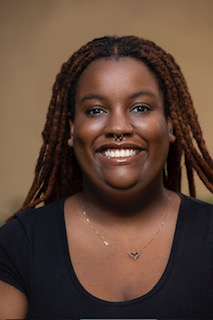 Assistant Director
209 Willard Straight Hall | Ithaca, New York | 14853
Drew Aliyah Valentine (any/all) is the Assistant Director of the Gender Equity Center at Cornell. They earned their B.S. in Biology and Society from Cornell University and their M.Ed. in Learning, Diversity, and Urban Studies from Vanderbilt University. After graduate school, they worked combating gender-based violence and power-based harm at the University of Southern California. Drew also serves their communities as a full-spectrum doula who focuses on Abortion, Grief, and Loss.