Meet the Team
Meet the Team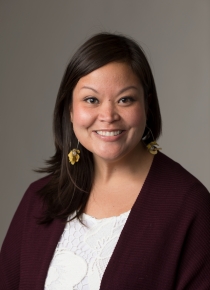 Kent G. Sheng '78 Associate Dean of Students and Director of the Asian and Asian American Center
Nancy Martinsen is an Associate Dean of Students and Director of the Asian & Asian American Center at Cornell. She received her B.A. in Human Communication with an emphasis in Journalism and Media Studies from California State University, Monterey Bay. She earned her M.A. in Education with a concentration in Counseling and Student Personnel at San Jose State University. In Fall 2017 she completed her Ed.D.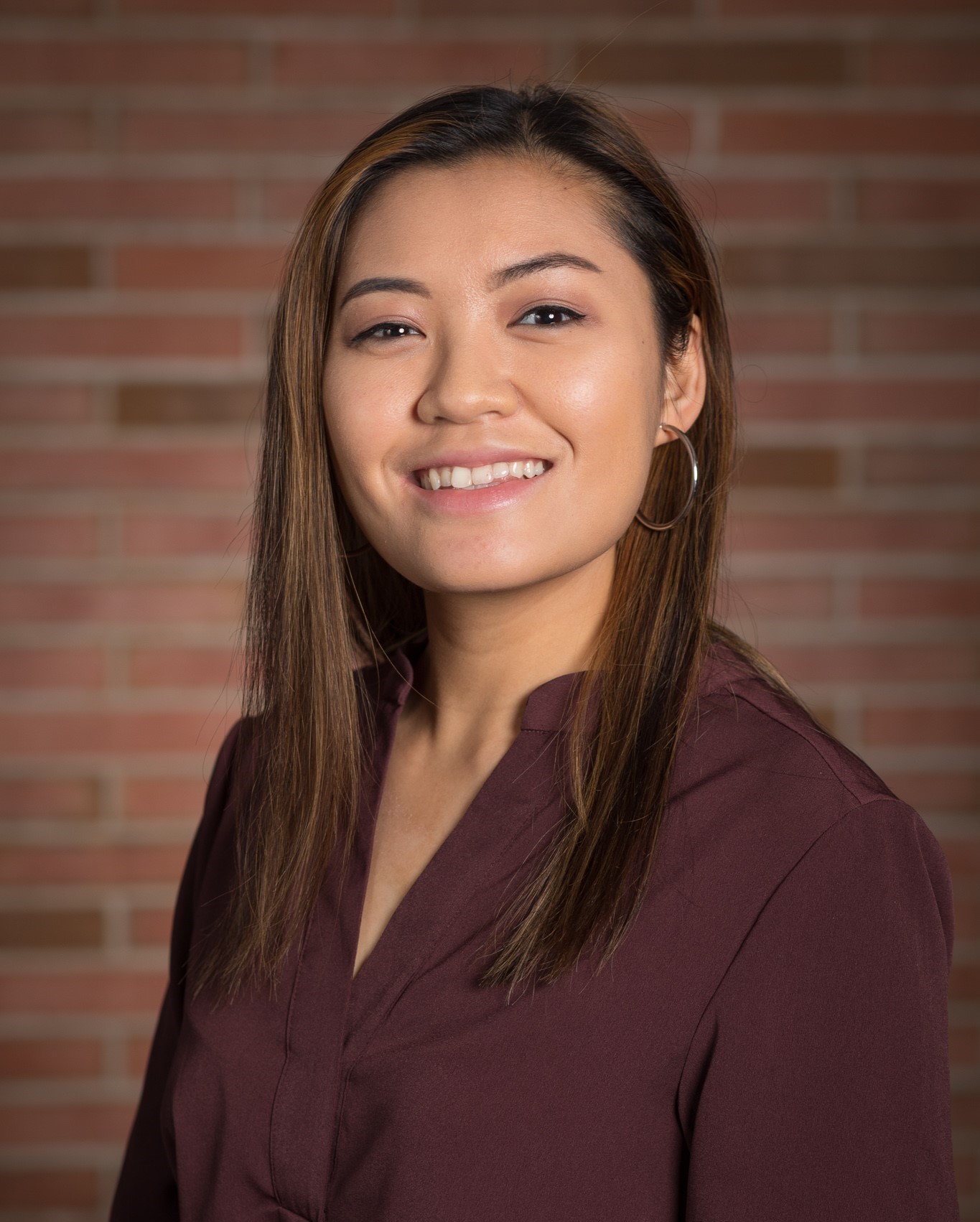 Assistant Director, Asian and Asian American Center
626 Thurston Ave, Room 202B
Shannon Sy is the Assistant Director for the Asian & Asian American Center. Shannon completed a B.S. in Public Health and a certificate in Health Disparities at Rutgers University- New Brunswick. At Rutgers, she also earned a Master of Education in College Student Affairs. As a proud queer, Chinese-Filipina American educator, Shannon is thrilled to be working at A3C where she is able to promote brave spaces for learning, intercultural understanding, wellness, and collective healing.