First Generation & Low Income Support
First-Generation & Low-Income (FGLI) student support is intended to promote identity exploration, community, advocacy and empowerment for all students who identify with the first-generation and/or low-income student experience. Our work is grounded in a holistic, intersectional approach to foster an educational environment for FGLI students to succeed and thrive at Cornell. As a unit in the Dean of Students, Diversity and Inclusion portfolio, we aim to promote and centralize academic and social resources to remove institutional barriers to allow, first-generation and/or low-income students to benefit from an inclusive and transformational educational experience.

Did you know....19.9% of the students in the incoming class of 2026 self-identify as first-generation college students. We consider you a first-generation college student if you come from a family in which neither of your parents or guardians has obtained a four-year college degree.
We consider you a low-income student if you have little or no expected parent contribution as part of your financial aid package, you are a recipient of the Pell grant, or you believe that your prior academic and social experiences have been limited due to your socioeconomic status.
Spring 2023 Basic Needs Workshop Series
Tuesdays 5-6:30 PM at 626 Thurston Ave., 1st floor conference room. RSVP on Campus Groups for in-person and virtual options.
Feb 7 | FAFSA 101
Feb 21 | Off-Campus Housing 101
 Feb 28 | SNAP 101
 March 7 | Managing Time 101
 March 14 | Filing Taxes 101
First Forward Institution
The Center for First-Generation Student Success launched in June 2017, with the mission of being the premier source of evidence-based practices, professional development, and knowledge creation for the higher education community to advance the success of first-generation students. In continuing this mission, the Center launched First-gen Forward, the nation's first recognition program acknowledging higher education institutions for their commitment to first-generation student success.
Cornell University is a member of the 2020-2021 First-gen Forward Cohort.
Student Organizations
The First Generation Student Union student-run organization works collectively to foster an inclusive community for first-generation, low-income (FGLI) students and are committed to making sure FGLI Cornellians find a true sense of belonging.
Support the Access Fund
Support the First-Generation and Low-Income Student Support Center, a new initiative out of the Dean of Students Office, by making a gift to the Access Fund. The Access Fund allows us the flexibility to better meet student needs and your gift will help in a multitude of ways. The Access Fund provides financial support to help low-income students cover emergency expenses, meet basic needs, and to participate in transformative experiences that would not be possible without financial assistance.  
 
Information for Funding & Accessing Transformative Experiences
Cornell provides many opportunities for undergraduate students to earn funding to finance transformative experiences. Some funding opportunities within the resource below are specific to a certain program and college/school, while others are open to any student. This resource is meant to serve as a beginning to your search process. Learn more about information for funding Transformative Experiences.
Meet the Team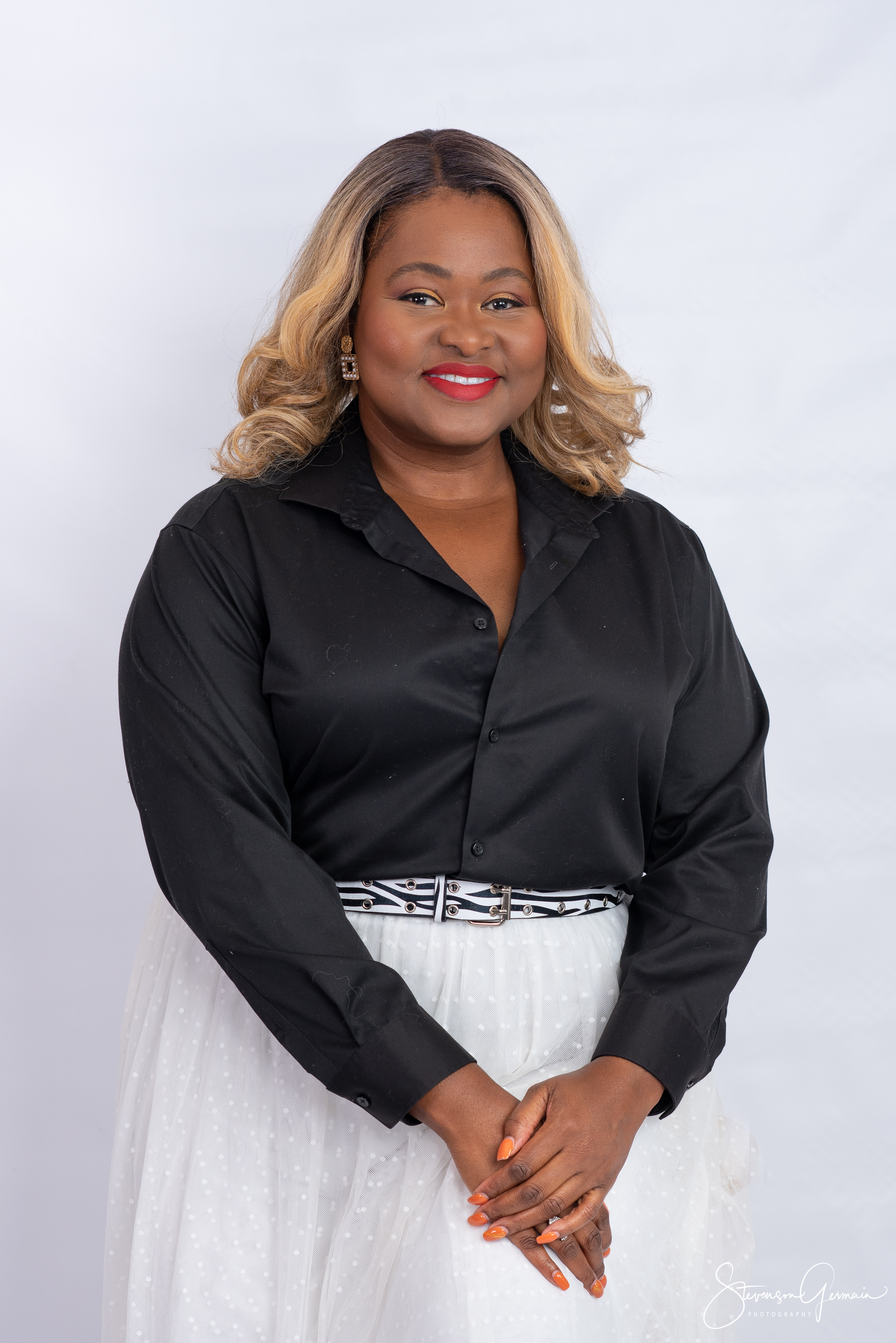 Peggy J. Koenig '78 Associate Dean of Students for Student Empowerment, Director of First-Generation & Low-Income Student Support
626 Thurston Ave, Room 305
Dannemart Pierre is an educator, life-long learner, and lover of humans and culture. Her vision for a just and equitable higher education experience stems from her own background as a first-generation, low-income college student who immigrated to the United States from Haiti. The opportunity to lead the Kessler Presidential Scholars Program at Cornell University is the fulfillment of that vision.