Denice Cassaro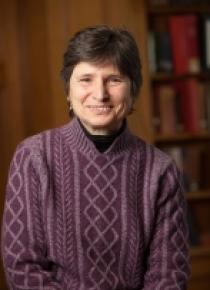 Assistant Director
527 Willard Straight Hall
Denice supports the following initiatives:
Leadership Workshop Series
Campus Activities Community Connection newsletter
New Student Organization Registration Process
Student Organization Conduct and Community Standards Liaison
Denice is an Assistant Director in Campus Activities where she is dedicated to providing vibrant and supportive opportunities that promote and nurture student learning, the practice of leadership, social responsibility, interpersonal skill-building and self-awareness through experiential learning.
Denice earned her B.A. in Psychology from SUNY Potsdam, her M.Ed. in Counseling from St. Lawrence University, her Masters of Social Work from Marywood University, and was in a PhD program at Cornell University in Program Evaluation and Planning (ABD).