About Us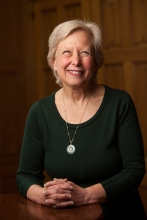 Director, Off-Campus & Cooperative Living 
About Us Julie Paige is the Director of Off-Campus and Cooperative Living at Cornell University. She advises, trains, and supports the university-owned Cooperatives, has oversight of Off-Campus Living and a Crisis Manager for the university.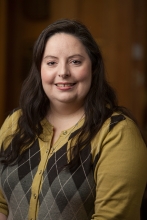 Off-Campus Living Manager
Advise students, staff, faculty on finding rental housing. Provide educational resources, guidance and tips to help in planning and searching for housing, in understanding the lease, documentation.Assist in community building and serve as a liaison to municipal and community services.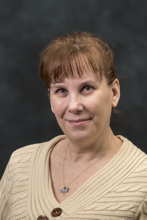 Off-Campus Living Program Assistant