Meet the Team
Meet the Team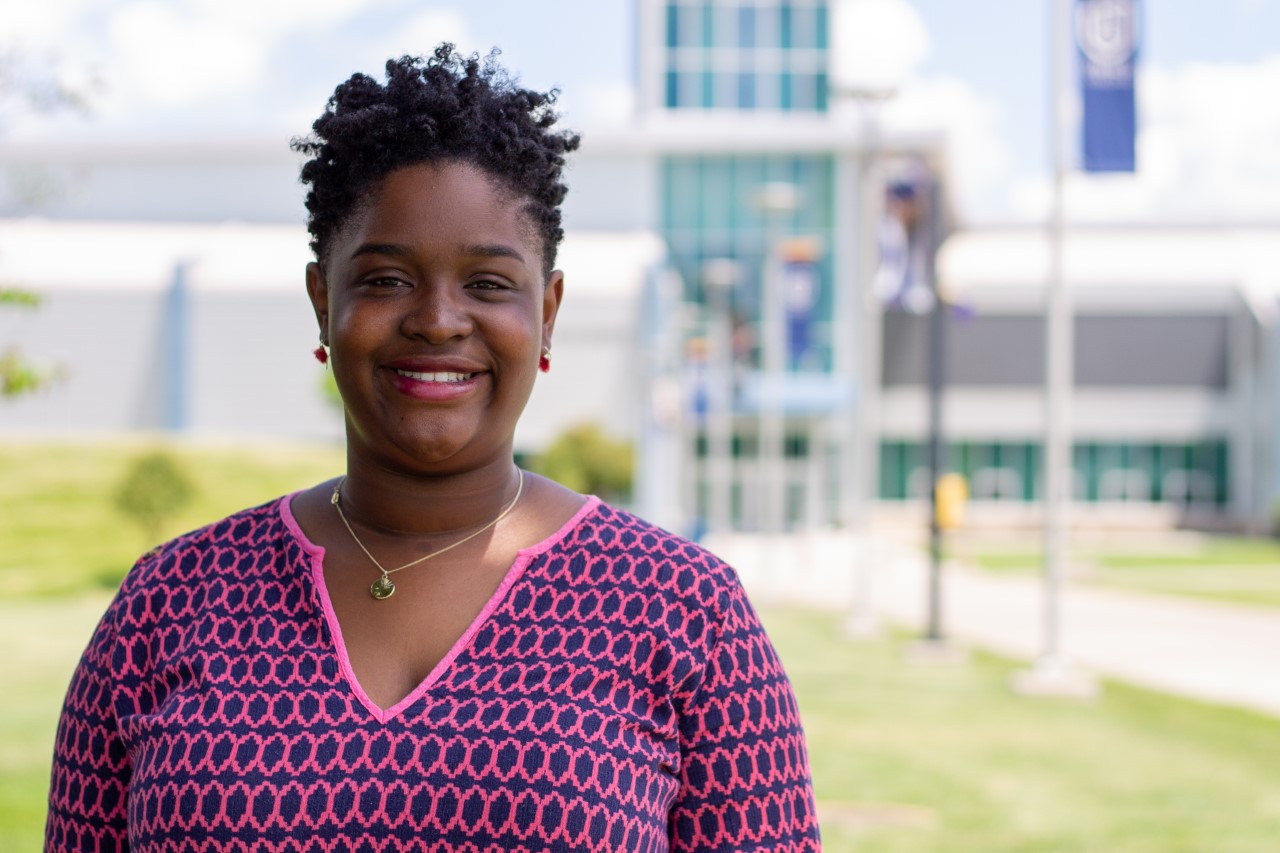 Assistant Director for Multicultural Student Leadership and Empowerment (MSLE)
Courtney Owens serves as an Assistant Director for Multicultural Student Leadership and Empowerment (MSLE) for Student and Campus Life at Cornell University. A native of Louisville, Kentucky she holds a master's degree in Organizational Development and Public Administration from Western Kentucky University. As a student affairs professional, Courtney focuses on college student success, leadership development, and enhancing the student experience outside of academia.
Student Staff
Assessment and Management SDDI Undergraduate Student Intern
Jose was born in the Philippines and moved to Spring, MD at the age of 5-years old. Jose is passionate about analyzing data and telling the story behind the numbers. He is also passionate about Economics and Statistics, and how Statistics can help organizations better serve their members. As a first-generation student, Jose is passionate about helping other first-generation students like himself tackle the challenges that college students face throughout their undergraduate experience.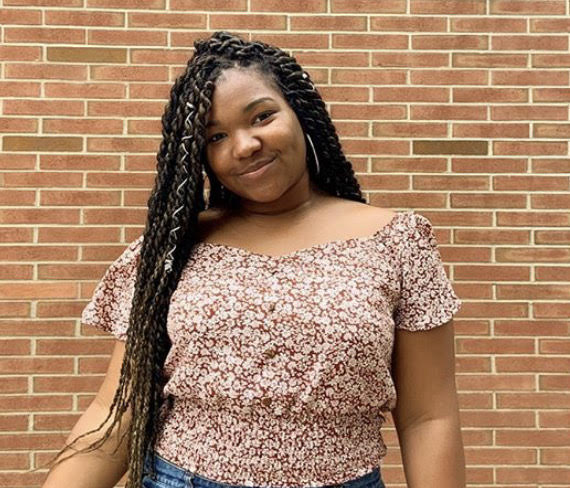 Programming Marketing and Communications SDDI Undergraduate Student Intern
Deja Gilliam is a pre-med Human Biology, Health, and Society major in the College of Human Ecology. She is originally from New Jersey, but her current hometown is Dayton, Ohio. On-campus, she is the President of the Association for Students of Color for the College of Human Ecology as well as a peer mentor for incoming freshmen of color in the college. Additionally, she also serves as the Treasurer for the Xi Phi chapter of Zeta Phi Beta Sorority, Incorporated.