Meet our Student Staff
Drop in peer advisor reviews for resume or cover letters available Monday through Friday 1:00 to 4:00pm in 103 Barnes Hall. Stop by if you're starting from scratch or ready for a detailed review.
Cornell students are trusted members of the career services team. They all receive extensive and ongoing training and are a key part of our work! Employer Relations (ER) Student Associates serve as the first point of contact with our employer partners, students and staff visiting the Employer Relations and Professional Readiness Programs unit in the Central Career Services office. ER Student Associates also field questions from students regarding the Profile Picture Kiosk, The Wardrobe, Handshake and Campus Recruiting. You'll see our Career Ambassadors out around campus explaining our resources and services to help students access tools more easily. Our Peer Career Coaches (PCC) are stationed in our office hosting drop-ins so students can receive convenient, constructive feedback about application materials. You can expect to get feedback about both the format and content of your documents. Our Ambassadors or PCCs may also walk you through helpful online resources or refer you to a specific professional advisor for ongoing support.
Employer Relations Student Associates
Julian R.
Nolan School of Hotel Administration 2027
---
Ella C.
Industrial Labor Relations 2026
---
Andrew Y.
College: Arts & Sciences
Major: Computer Science, History
Graduation year: 2024
Andrew is a senior from Montreal Quebec double majoring in Computer Science and History. He has a strong passion for technology and entrepreneurship in finding ways to leverage technology to make a meaningful impact on people's lives. Outside of school, Andrew loves skiing, traveling, and trying out new adventures! 
---
Peer Career Coaches
Matthew Y.
Human Ecology 2026
---
David E.
ILR 2026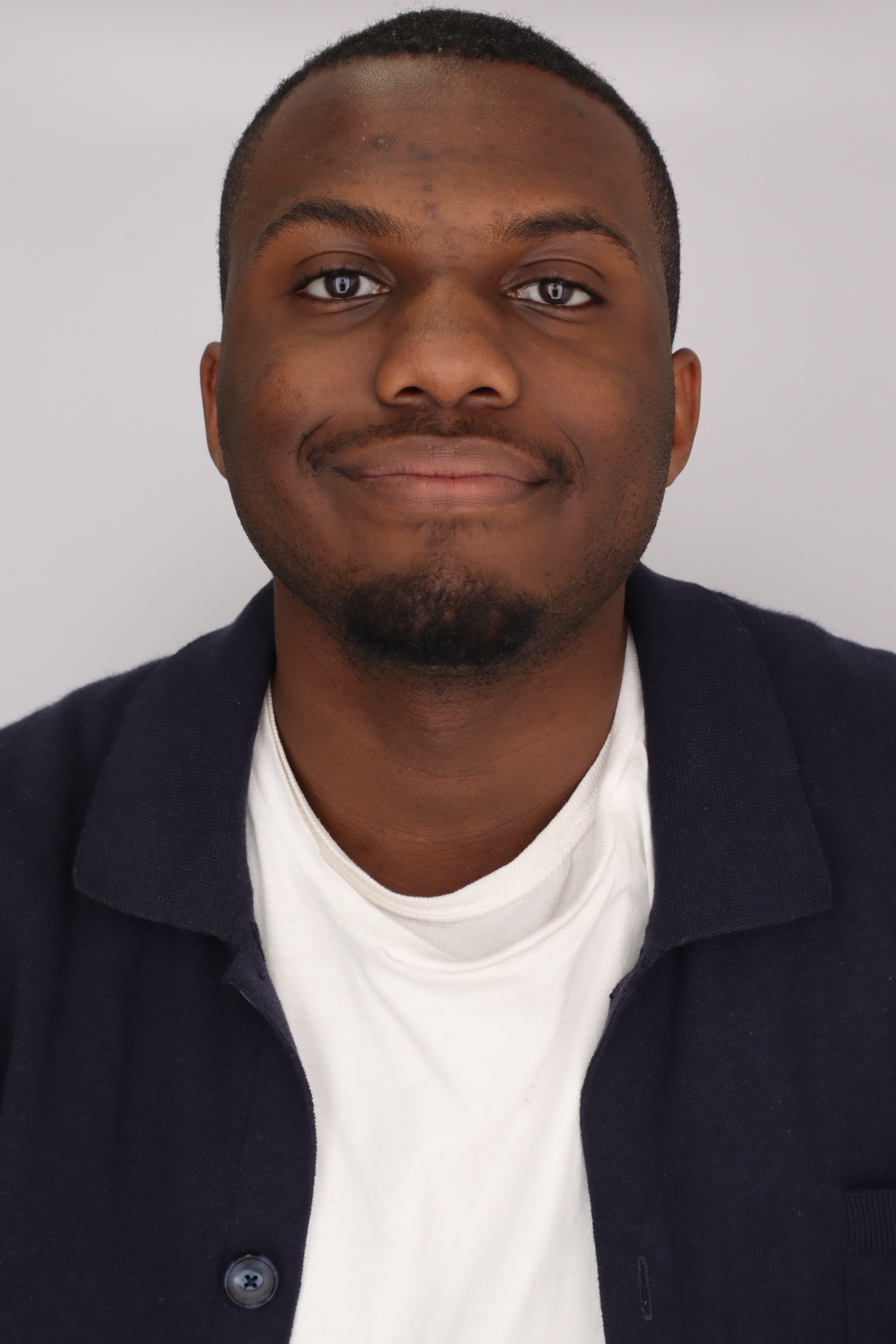 ---
Rebecca R.
Human Ecology 2025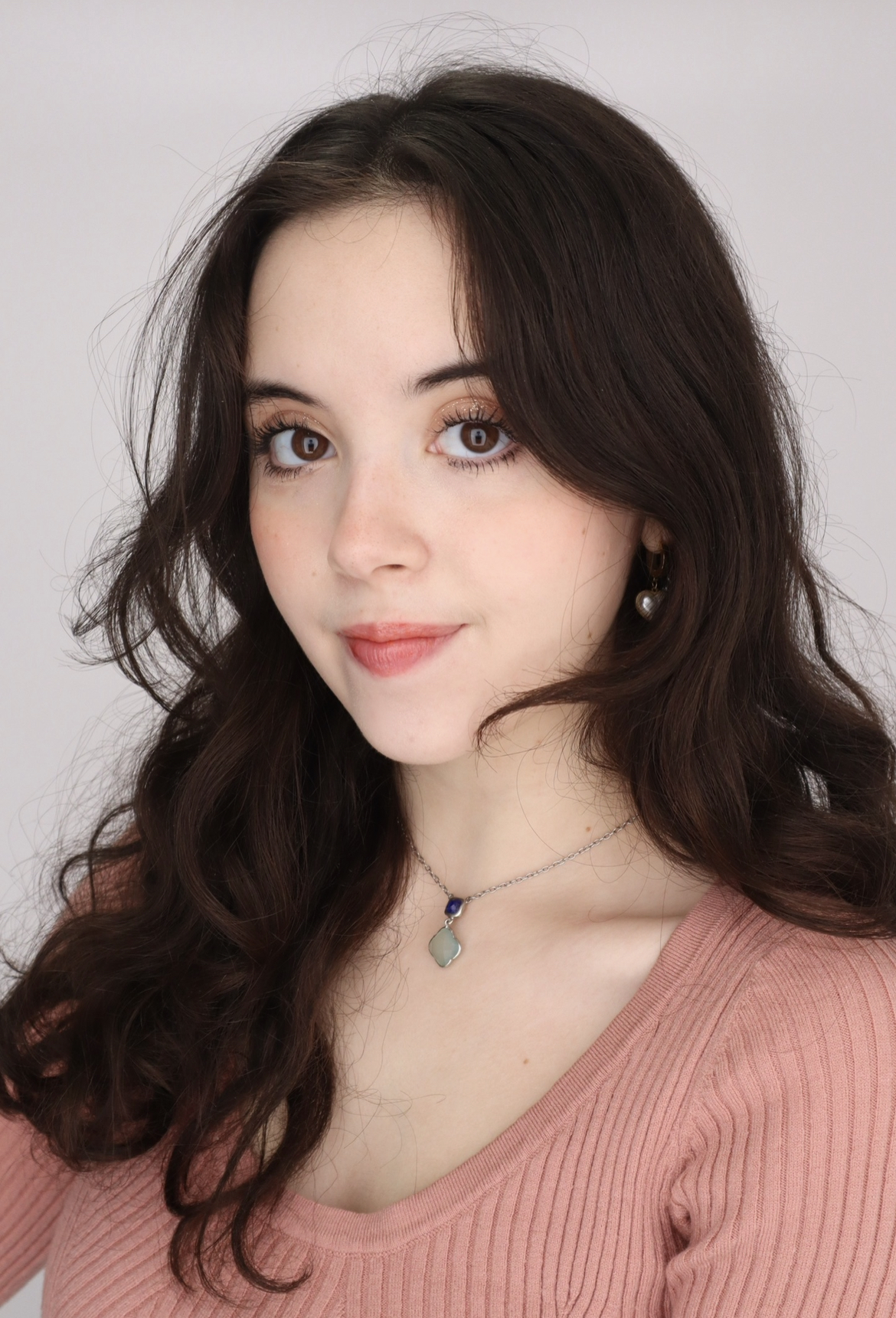 ---
Hayley B.
Hotel School 2025
---
Sebastian W.
Industrial Labor Relations 2026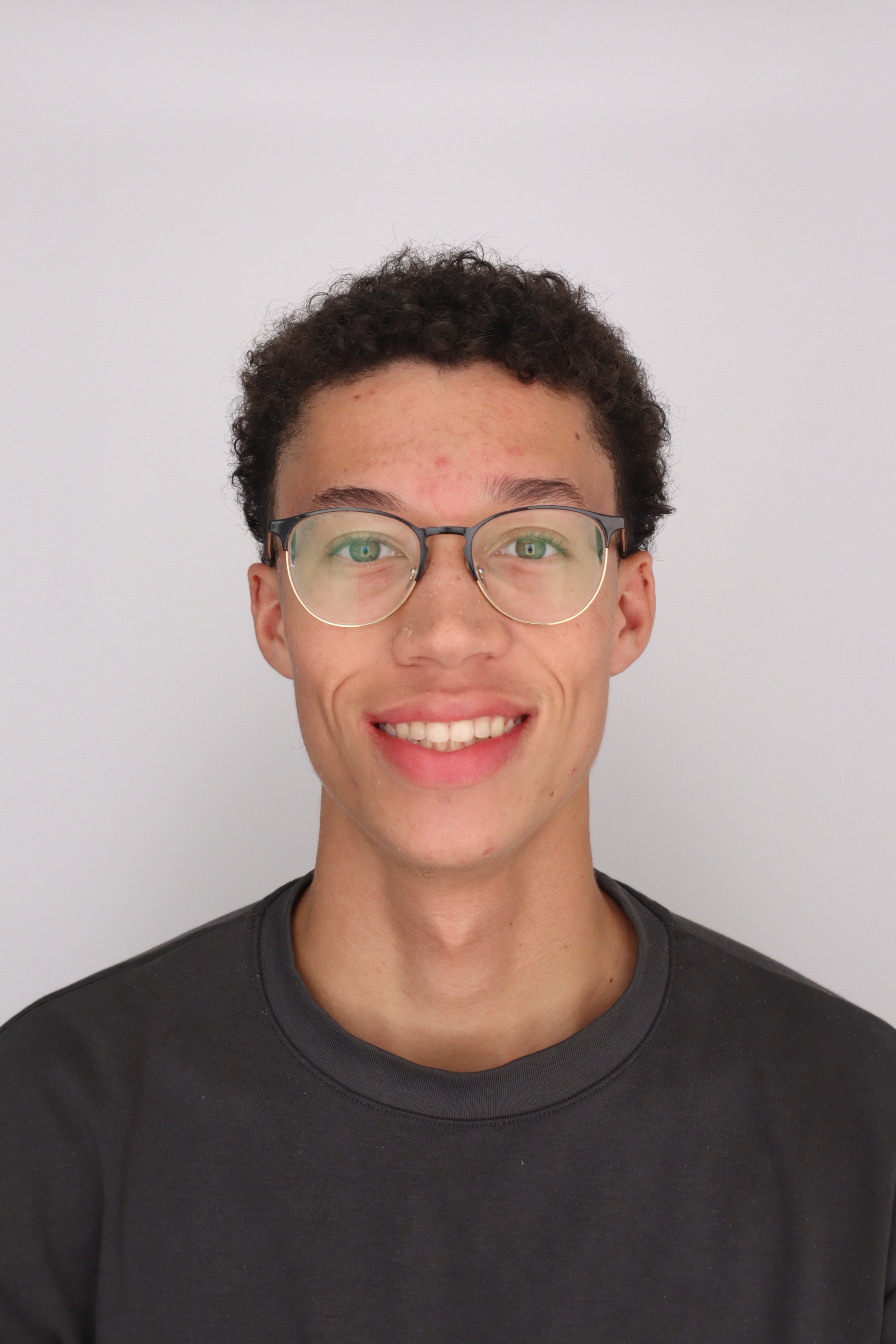 ---
Arsalan A.
Arts & Sciences 2026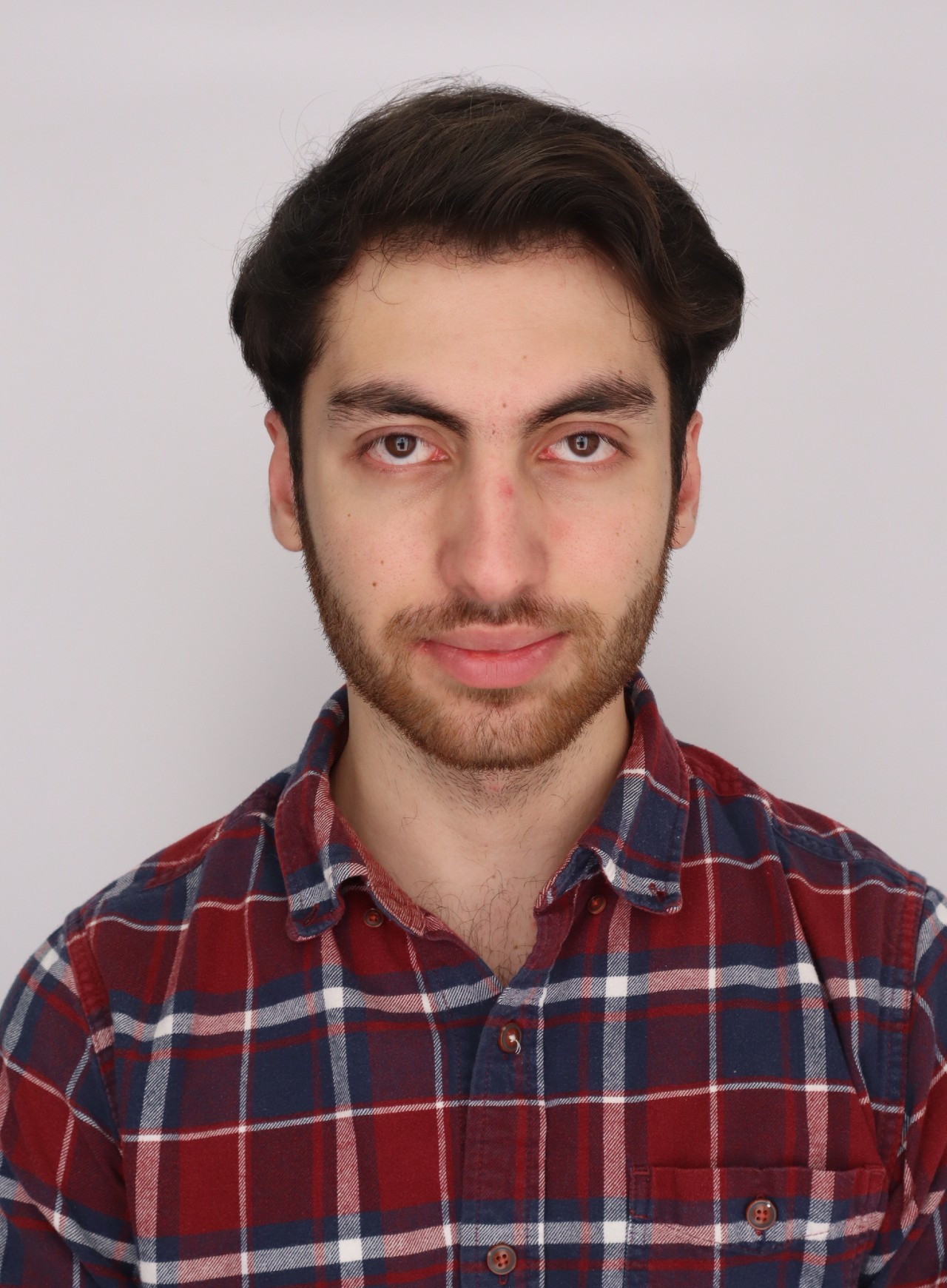 ---
Allison C.
Arts & Sciences 2024
---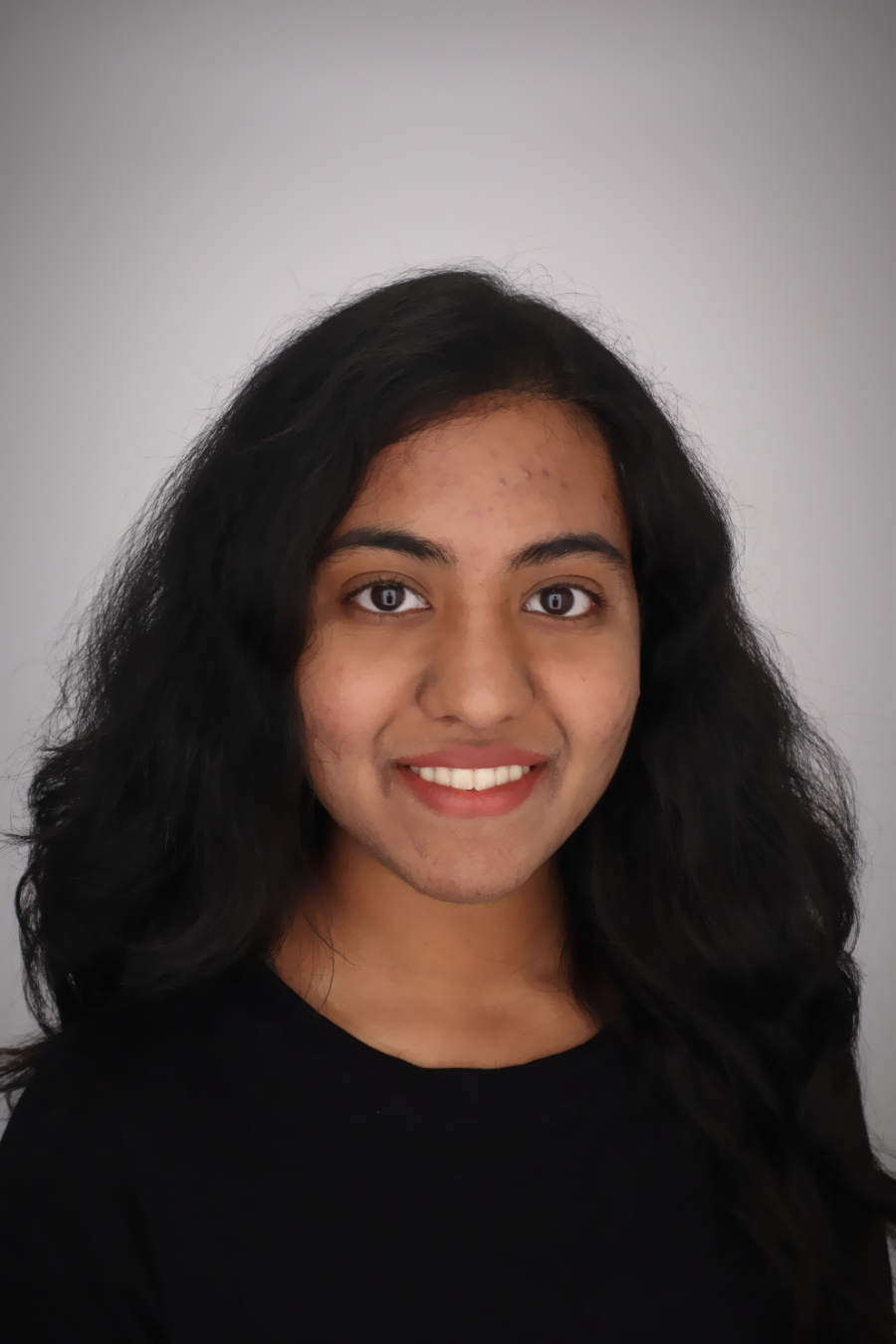 Naimisha V. 
College: College of Human Ecology
Major: Human Biology, Health and Society
Graduation year: 2025
Top 5 Clifton Strengths: Learner, Arranger, Responsibility, Achiever, Focus
Naimisha has been working for Cornell Career Services (CCS) as a Peer Career Coach since she first stepped foot on campus. She applied for this job because of the incredible opportunity to help other students like her fulfill their career goals. Her favorite part about working at CCS is advising other students with their own hopes and dreams by offering valuable information that eases their concerns. She has also invested much time in editing, writing, and developing new ideas for the Career Development Toolkit. In the future, Naimisha hopes to apply to medical school and become a physician. In her free time, she enjoys dancing with Cornell Sitara Bollywood Fusion competitive dance team, engaging in outreach for female empowerment with the Smart is Strong Foundation, and volunteering to tutor young socioeconomically disadvantaged children.
---
Peer Career Ambassadors
Karin L.
Brooks 2026
---
Galiyan Z.
CALS 2024
---
Misbah Q.
CALS 2025
---
Emily R.
Arts & Sciences 2026
---
Aheed K.
Arts & Sciences 2025
---
Social Media Intern
Sehar M.
College: Human Ecology
Major: Design and Environmental Analysis
Graduation Year: 2024
Top 5 Clifton Strengths: Strategic, Ideation, Empathy, Futuristic, Consistency 
Sehar is from Dubai, and is set to graduate in 2024 with a degree in DEA (Design and Environmental Analysis). As an individual with a passion for digital communication and creative expression, Sehar is working as a Communications intern at Cornell Career Services. Check out the CCS Instagram page to see her work!
 
---
Graduate Peer Career Coach
Pre-Law Peer Career Coach (Vacant)
---
Join the Team!
We're expanding our team for Fall 2023! There are openings for Career Ambassadors, who will be out in the community promoting our office, as well as Peer Career Coaches who do one-on-one document reviews. You can access the online application for both of these roles via Qualtrics. Applications will reopen as the need arises. 
Any questions? Contact supervisor Mia Ferraina at mf772@cornell.edu.