Mia Ferraina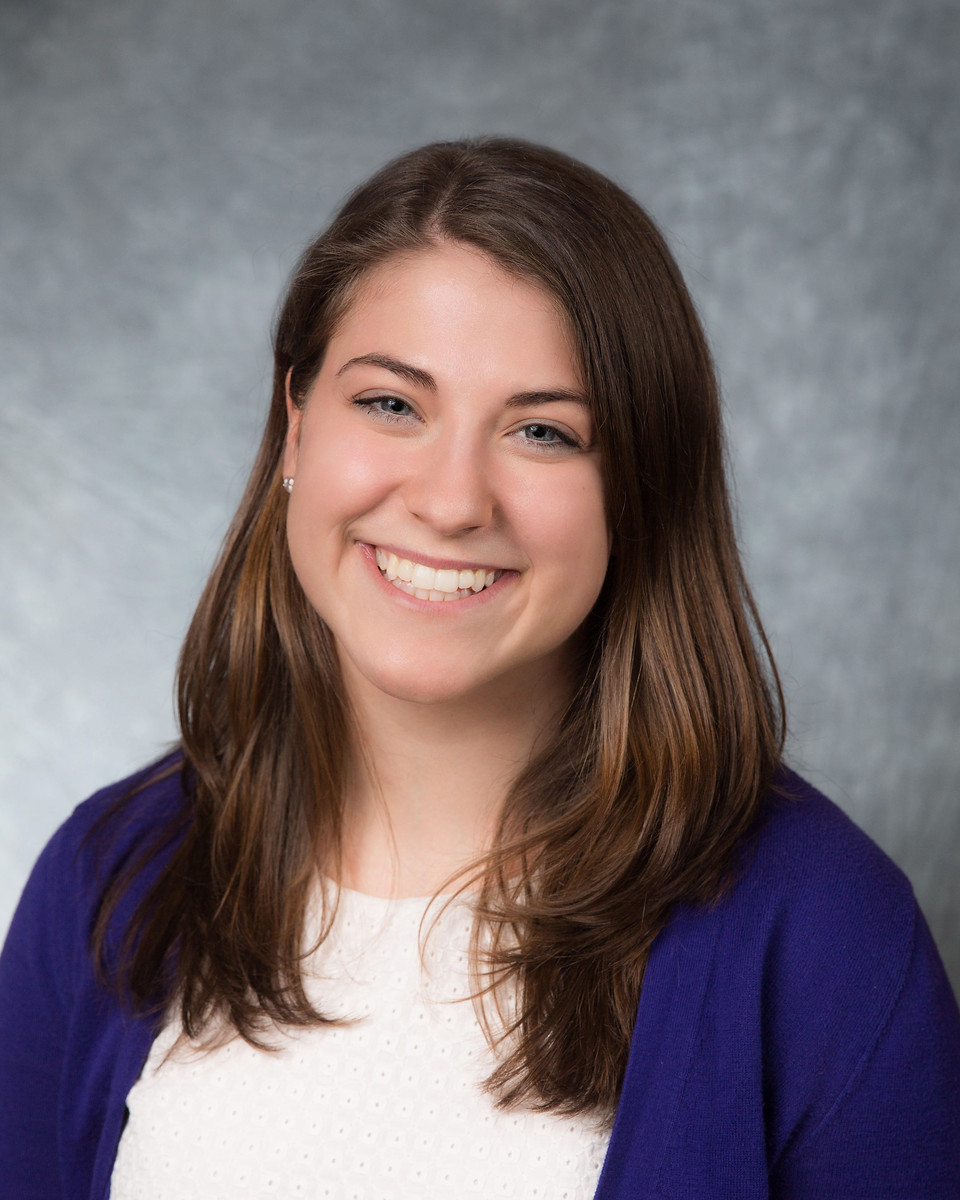 Public Service Careers Coach (Non-profit, Government, Education, Sustainability, & Gap Year)
Mia loves helping students throughout their college journey, especially when they're grappling with the infamous question..."What should I do with my life?!". After completing her Bachelors in psychology, Mia took a gap year to work before heading to Ohio State for a Masters in Higher Education & Student Affairs. She has since returned to her Western NY roots, working at universities to support students with everything from majors and jobs to holistic wellness and personal growth. As an activist for social and racial justice, Mia brings her dedication to equity into her job as well. She loves helping students consider how their passion for social change can translate into a fulfilling career. When she's not at work or engaged in local activism, you can find Mia hiking with her partner and black lab, snuggled up with a book, or attempting new craft projects.
Pronouns: She/Her/Hers
Liaisons: Public Service Center, Office of Engagement Initiatives, Residential Programs, Sorority and Fraternity Life, Financial Aid and Student Employment, Cornell Social Media, Cornell in Washington, Education Minor, Environment & Sustainability Program, Cornell Cooperative Extension, Cornell Outdoor Education.
Top 5 Strengths: Input, Individualization, Learner, Communication, Restorative.