Jo Ann Molnar-Kieffer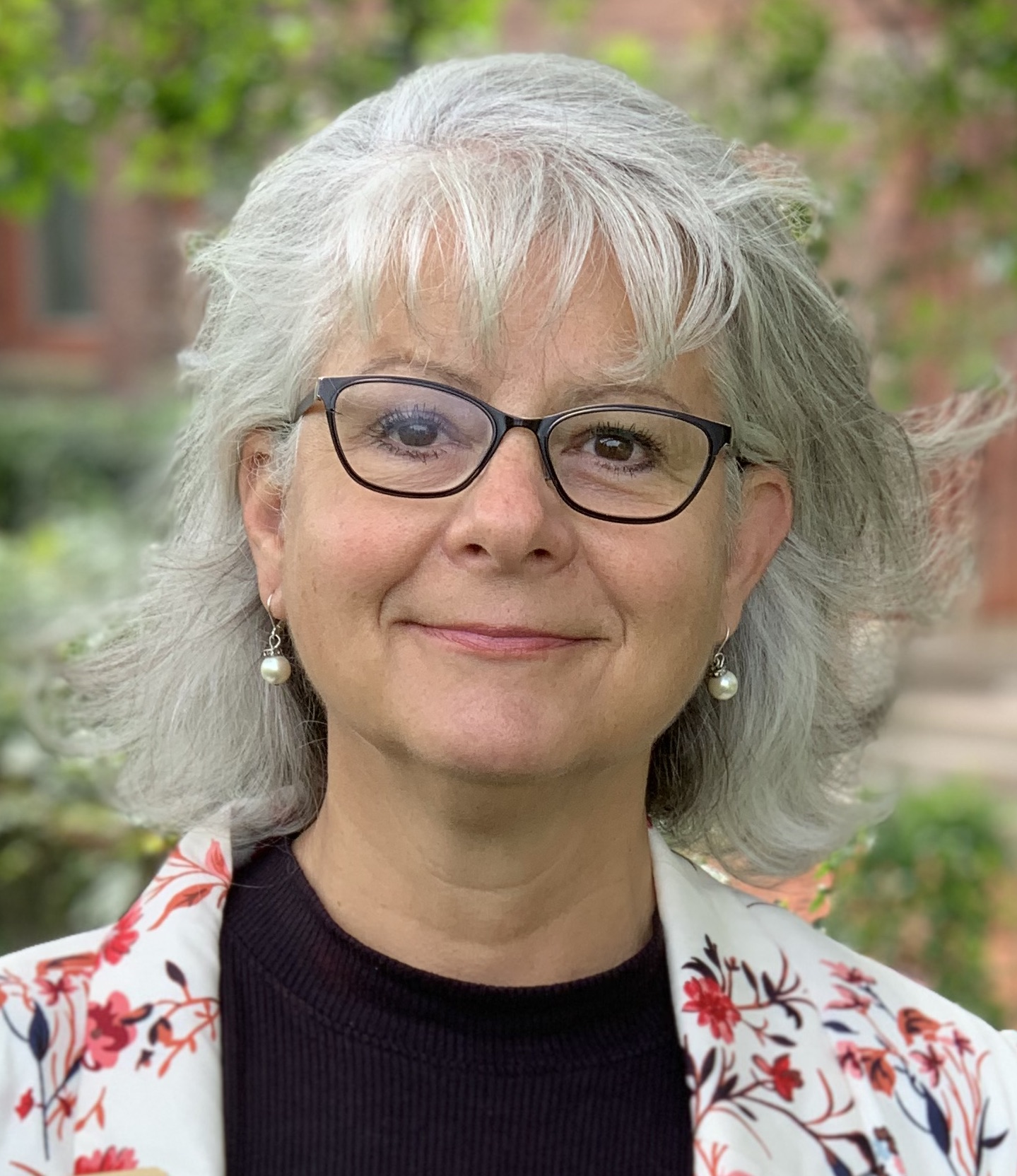 Assistant Dean of Students
Jo Ann is Assistant Dean of Students, member of Care and Crisis Services Team, and serves as a senior member of the Crisis Management Team. She is also a University Event liaison, Title IX Hearing Committee member, and Students with Families Committee member. Jo also oversees the Student Child Care Grant, and represents and supports the various programs offered by the Office of the Dean of Students.
Jo's background includes a 30+ year career in health benefits, health insurance and customer service management. Before joining the Office of the Dean of Students, she was Administrator of the Student Health Insurance Program at Cornell for 26 years, and a NYS health insurer broker. Jo's past experiences include President of the NYS College Health Association; Chair, Administrative Section/American College Health Association; and presenter guest speaker at college health conventions and college health centers during her years in student health insurance. She brings her background and passion for community and individual support to the team.
Finding time for her passions is important to Jo as they include her dogs, enjoying the Finger Lakes region, (where she grew up) and her grandparent status. She currently is a member of Finger Lakes Kennel Club, American Bouvier des Flandres Club, and the Hungarian Pumi Club of America. She enjoys conformation and, performance events with her dogs, is active in rescue, has taught adults and children to train/groom their dogs, and loves visiting with her grandchildren and grandpuppies.
Jo is an avid supporter of Cornell Polo, the Vet School's open house, and Cornell Companions. Several of her dogs have shown off their agility skills over the years at Vet School open house events. She is very proud to point out the group Cornell Companions picture, in the Community Vet School practice entryway, includes her Westie, Molly and cat, Maxwell. Both Molly and Max were Cornell Companions in 200