Caleb Yu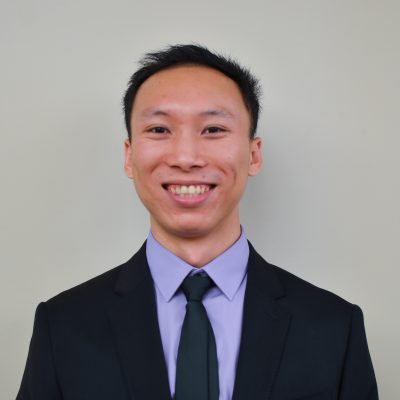 Graduate and International Advisor
Originally born in Xiamen, China, Caleb moved to the U.S. for schooling later in life. He received both his B.S. in Business Organizational Leadership and M.S. in Organizational Communication with a concentration in Human Resources Management from Northeastern University in Boston. During his Master's study, he took a year off and completed his co-op program as a Student Services Associate for an international student program at Northeastern University. In his spare time, Caleb provided Marketing support for a start-up company in Cambridge, MA.
Before joining Cornell, Caleb worked in international K-12 education and human resources for a start-up company in Boston for 3 years, and later freelance human resources operations consulting for international K-12 education organizations. Caleb moved to Ithaca and started working at Cornell Career Services in January 2019. In his current role as Graduate and International Student Career Coach, Caleb works with both current students and alumni to help them explore and develop their career paths after school for both opportunities in and outside of the U.S. He regularly has one-on-one appointments with students to help them develop individual game plans and host workshops independently and in collaboration with the Graduate School and the Office of Global Learning. Caleb is also a member of the Graduate Career Consortium. 
Outside of work, Caleb enjoys spending time with his family and volunteering at a local church for their international student ministry. He enjoys cooking, making coffee, and playing music. Caleb is also a diehard Manchester United fan and a faithful supporter of Boston Celtics. 
Pronouns: He/Him/His
Liaisons: Asian & Asian American Center (A3C), Graduate School, Office of Global Learning-International Services, Cornell United Religious Work
Top 5 Strengths: Positivity, Communication, Woo, Harmony, Maximizer