Talia Weindling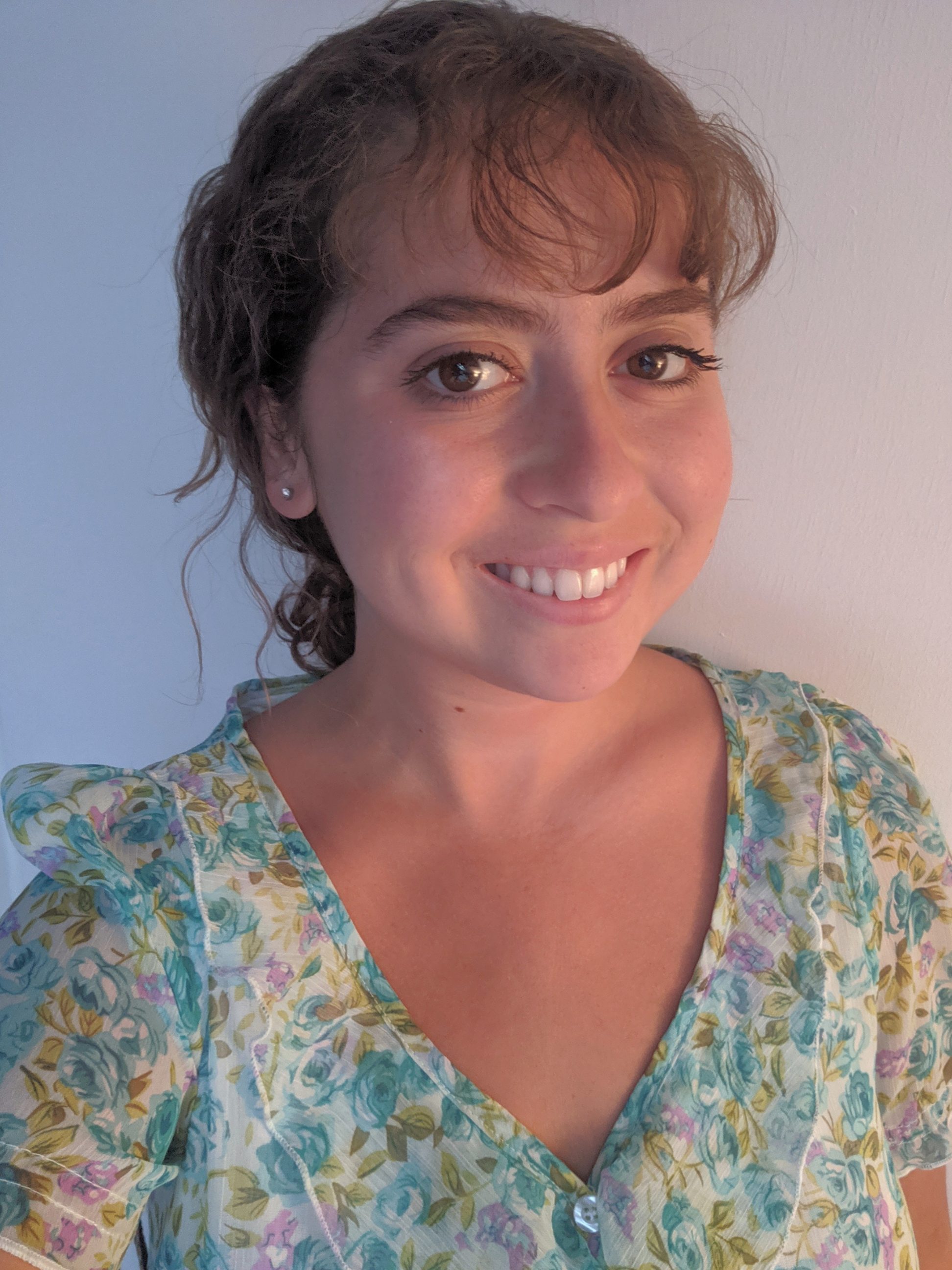 Operations Assistant, Employer Relations and Professional Readiness
Talia Jean Weindling has been an associate of Cornell Career Services since August, 2019. Proud to call Queens, NY her hometown, her alma mater's include Queens College and Ithaca College. After one semester at Queens College, Talia moved up to Ithaca, where she began pursuing a Bachelor's degree in Anthropology, and minoring in Women and Gender Studies at Ithaca College. Beginning with a focus and interest in cultural anthropology, Talia started shifting her concentration to bio-archaeology/ forensic anthropology by the end of her college career. Talia completed her bio-archaeological fieldwork near Altopascio, Italy where she spent one month learning how to properly excavate human artifacts and remains, with the intention of exploring quotidian life in 14th-15th century Tuscany.
Talia's job description includes; engaging in job and employer operations on Handshake, assisting with on-campus recruiting activities, being a friendly face or voice to speak with about job uncertainty or first steps into the job search, and/or how to set up resume/cover letter reviews, and practice interviews. However, her overall, main goal as Operations Assistant is to make sure students, employers, and all other guests feel welcomed and attended to throughout their visit.
When Talia isn't working, or involved in local politics and social justice projects in the Ithaca community, you can surely find her building bonfires, exploring new trails in the woods, or snuggling up with her cats, Duke and Lenny.
Pronouns: She/Her/Hers