Assessment and Planning
The mission of assessment in Student & Campus Life is to facilitate a culture of broad inquiry within the division that informs the development, delivery, and advocacy of services and programs that unite and support students' academic and life pursuits; is equity-minded; and weaves fundamental and theoretical knowledge with practical experience.
Assessment Resources Available
Assessment 101 course (offered annually to any interested Cornell staff member)
Consultation: email or call Leslie to schedule an appointment
Qualtrics survey tool help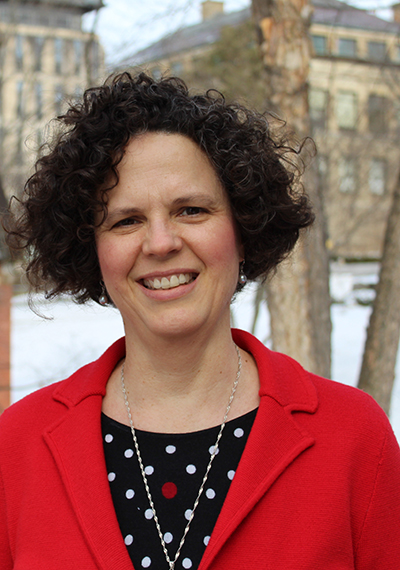 Director Priority Implementation and Assessment
Leslie Meyerhoff has worked in Student & Campus Life at Cornell for 20 years. In that time, she has worked with Faculty Programs in Residential Communities, Academic Initiatives in Campus Life, Cornell United Religious Work, and the Office of the Vice President.