Sam Carney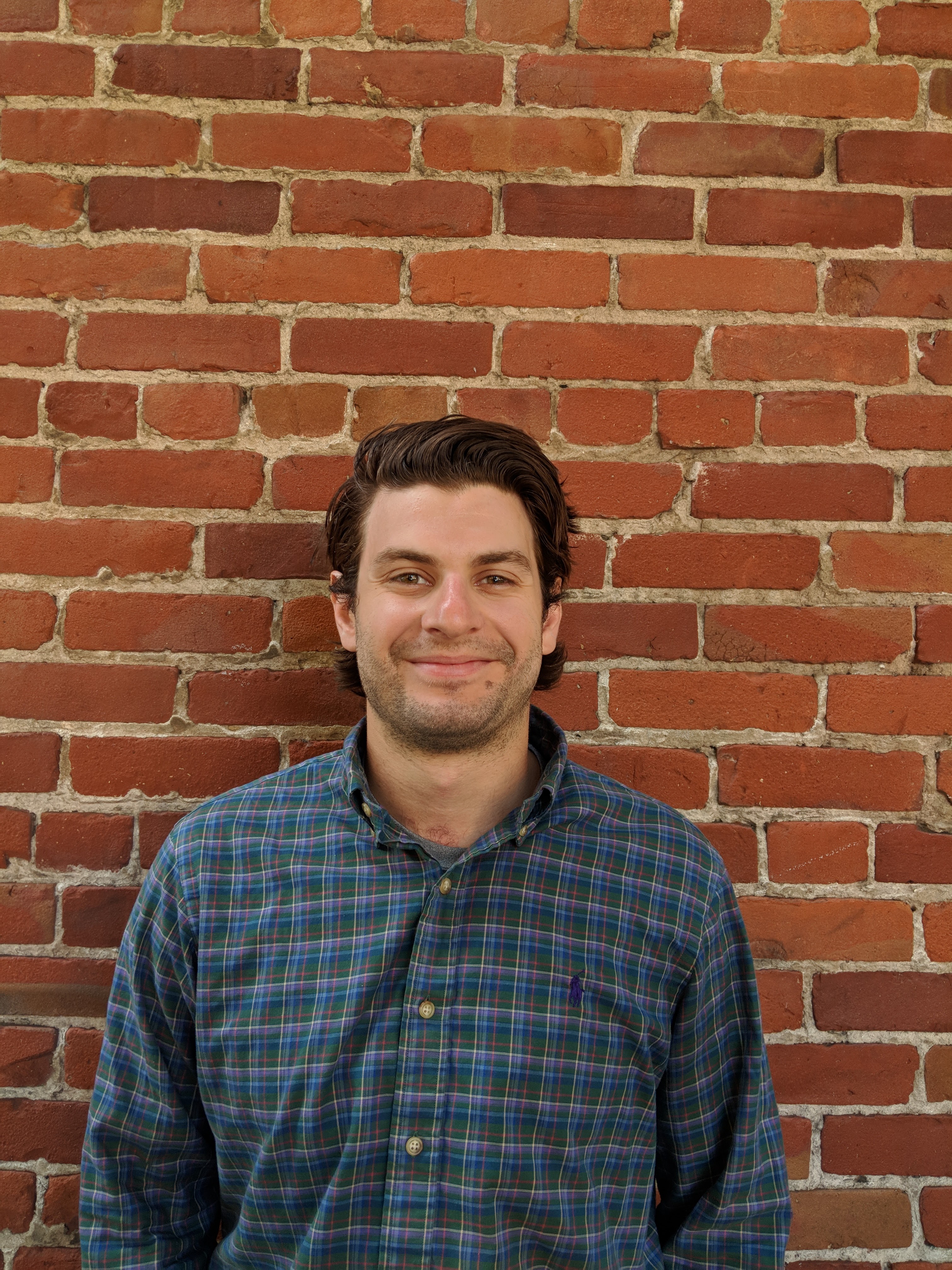 Employer Services Operations Lead
Sam joined Cornell Career Services in May 2019. Sam leads on campus recruiting initiatives including interviews, information sessions, and the university-wide career fair days. He also assists with employer recruiting strategy at Cornell.
Sam earned his B.A. in Communication Studies from Ithaca College in 2015, where he was a student-athlete and captain of the football team. Since graduating from IC, Sam has worked in the Dartmouth College Athletics Department, an early-stage ed-tech startup, and as a Business Support Coordinator for the Downtown Ithaca Alliance before coming to Cornell.
Sam is originally from Lexington, Kentucky, and loves watching sports, Bill Murray movies, and hiking and eating his way through Ithaca with his partner Laurel and their dog, Leon.
Liaison: Entrepreneurship
Top 5 Strengths: Positivity, Developer, Adaptability, Woo, Empathy