Leslie Meyerhoff, Ph.D.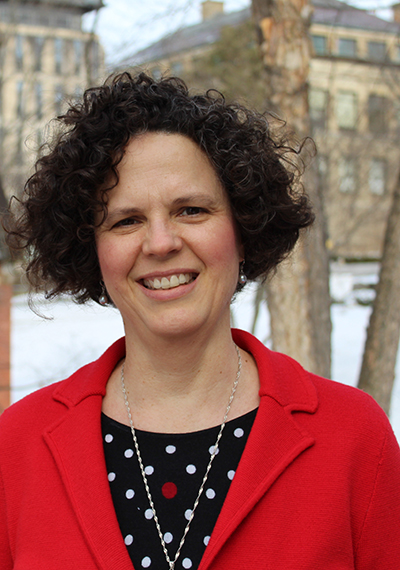 Director Priority Implementation and Assessment
Leslie Meyerhoff has worked in Student & Campus Life at Cornell for 20 years. In that time, she has worked with Faculty Programs in Residential Communities, Academic Initiatives in Campus Life, Cornell United Religious Work, and the Office of the Vice President.
Prior to arriving at Cornell, Leslie earned a Ph.D. in Higher Education from the Curry School of Education at the University of Virginia, where she studied student affairs and women's studies. Leslie's dissertation looked at the impact of the Young Women Leaders Program on the psychosocial development of the undergraduate women mentors in the program. In her 20 years at Cornell, Leslie has led assessment and program review projects, developed a semester-long non-credit Assessment 101 course for staff, co-led the Cornell Student & Assessment Review Group, and served on the Cornell Core Assessment Team. Nationally, she recently stepped down from a three-year leadership term with Student Affairs Assessment Leaders, where she also served as a reviewer for the Journal of Student Affairs Inquiry.
Leslie is currently an Associate Editor for the Journal and has also served as a peer reviewer for the NASPA Journal of Student Affairs Research and Practice and the Journal of College and Character.