Meet the Team
Meet the Team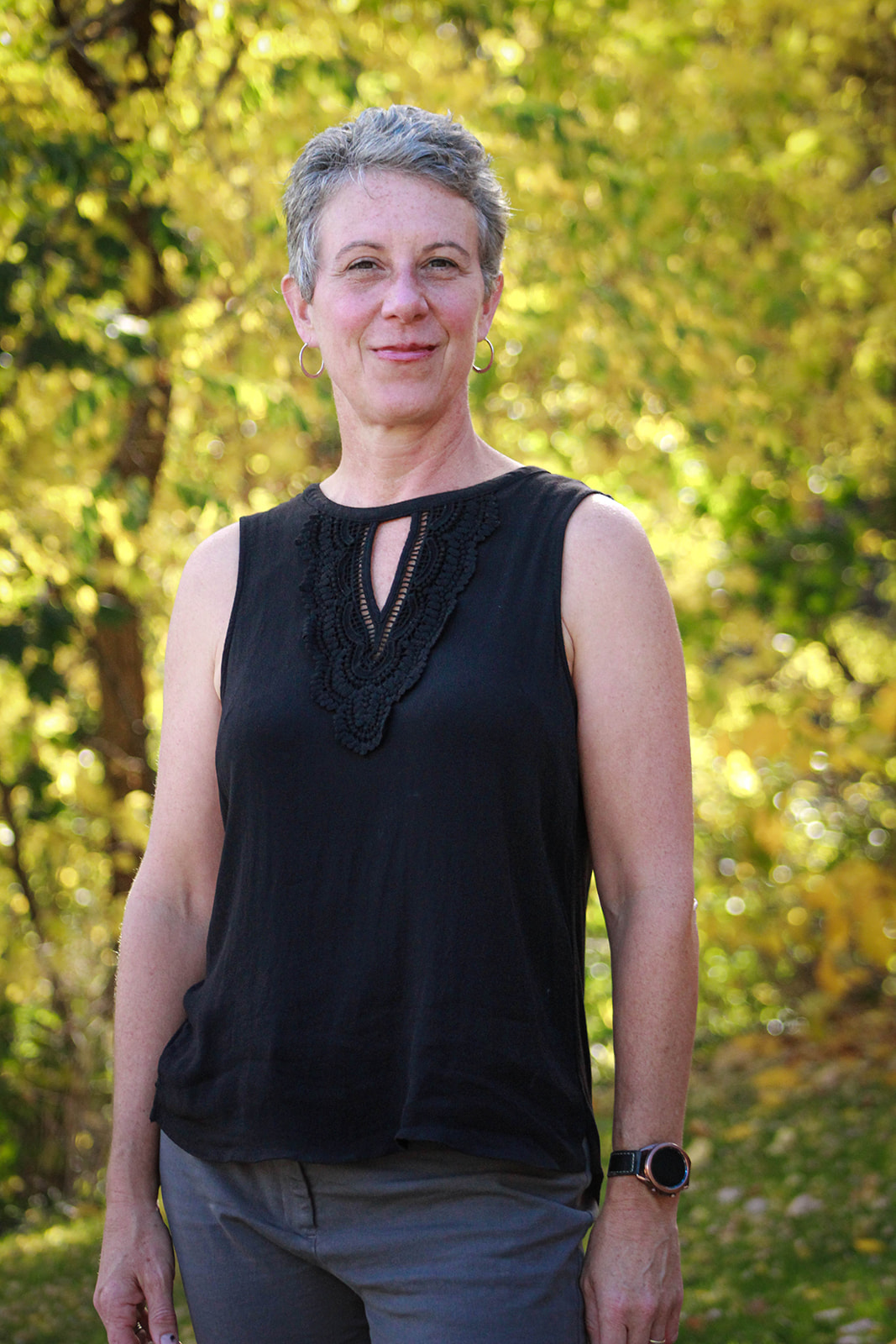 Associate Dean of Students & Director of the WRC
Shura Gat joined the Women's Resource Center as Assistant Director in the Fall of 2017. She previously served at Cornell as the Director of Community Center Programs, the Interim Director of the LGBT Resource Center and as a Captionist in Student Disability Services. In all of her roles at Cornell, Shura has enjoyed engaging with students and colleagues on issues relating to intersectionality and the impact of social identities on individuals' experiences.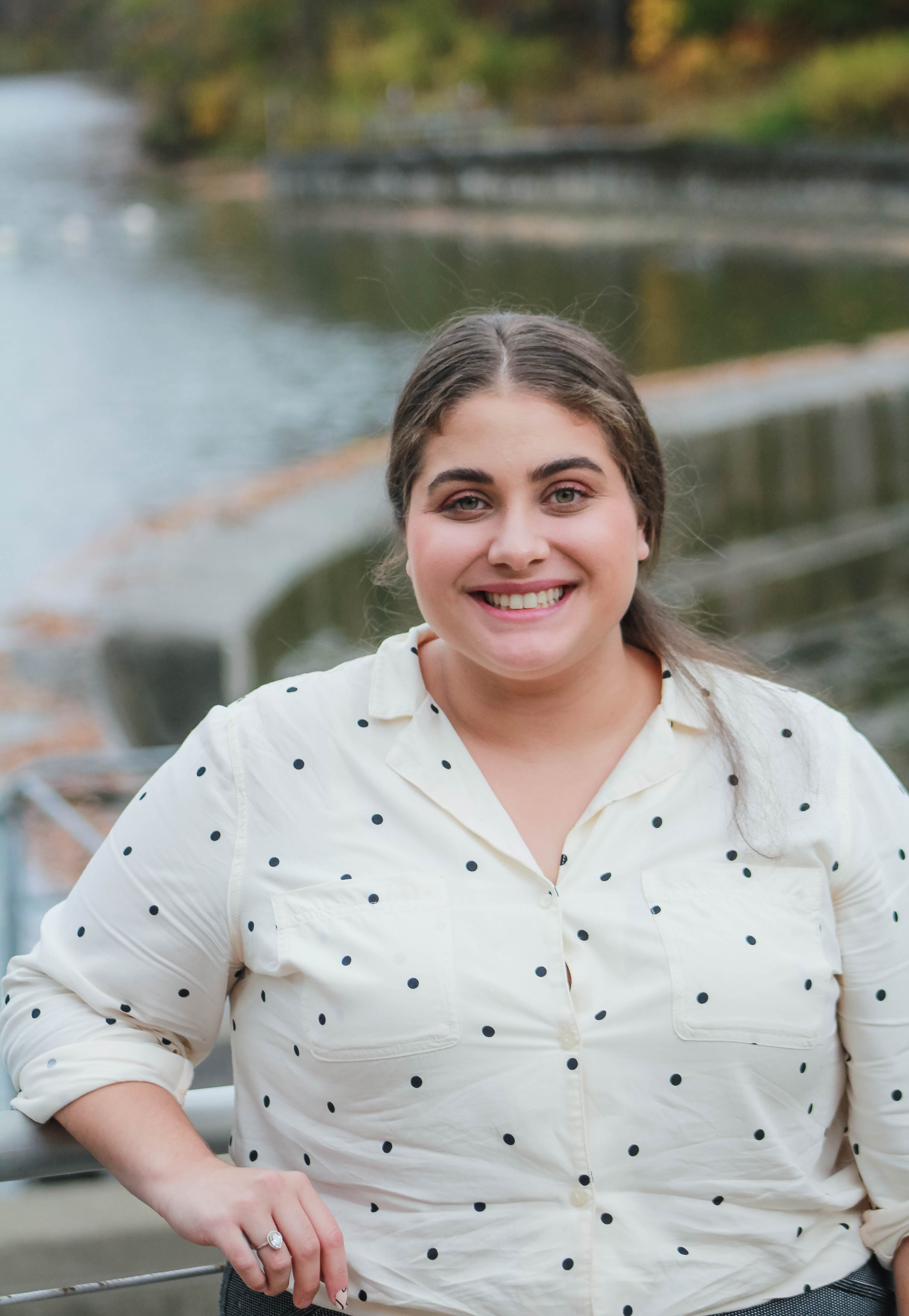 Interim Assistant Director of the Women's Resource Center
209A Willard Straight Hall
As a Boston Posse Scholar, Jordan earned a B.A. in Gender Studies at Bucknell University. In their undergraduate studies, Jordan volunteered as an interpersonal violence peer educator, trained as a RAINN (R*pe, Abuse, & Inc*st National Network) volunteer, served as an ambassador for the Peace Corps, and studied social justice and human rights in Berlin, Stockholm, Rabat, the Sahara Desert, and Cape Town.