Meet the Team
Meet the Team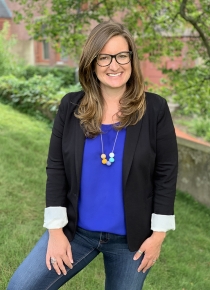 Associate Dean of Students & Director, Women's Resource Center
209 Willard Straight Hall
Greta Kenney Takaoka joined Cornell as the Associate Dean of Students and Director of the Women's Resource Center in February of 2019.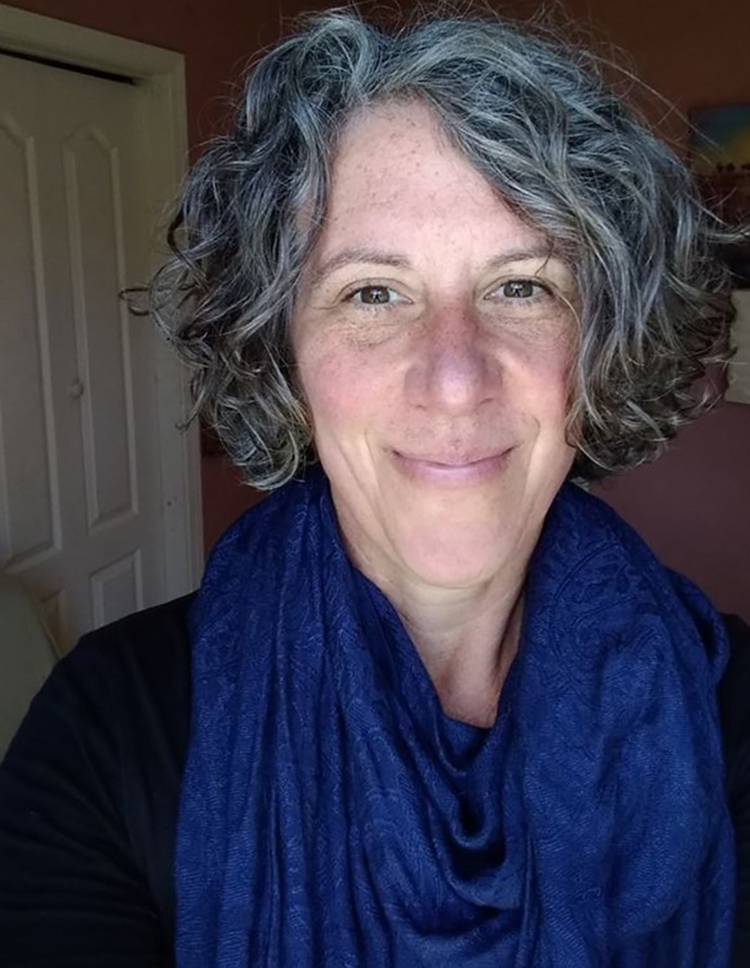 Assistant Director, Women's Resource Center
Shura Gat joined the Women's Resource Center as Assistant Director in the Fall of 2017 and served as Interim Director from July 2018 to January 2019. At Cornell, she previously served as the Director of Community Center Programs, the Interim Director of the LGBT Resource Center and as a Captionist in Student Disability Services. In all of her roles at Cornell, Shura has enjoyed engaging with students and colleagues on issues relating to intersectionality and the impact of social identities on individuals' experiences.