Undocumented & DACA Support
The information on this site is intended to provide general information on matters of admissions, financial aid, campus resources, privacy, legal assistance and safety available to DACA and undocumented students.
"Cornell, since its founding, has been committed to diversity and inclusion, and DACA students are an integral part of our community. They were brought to this country before they had a choice in the matter, have grown up here, and are succeeding here despite significant challenges and obstacles. I believe they deserve a chance to fulfill their dreams..." —President Martha Pollack in her 2017 letter to President Donald Trump. Read the full letter here
Meet the Team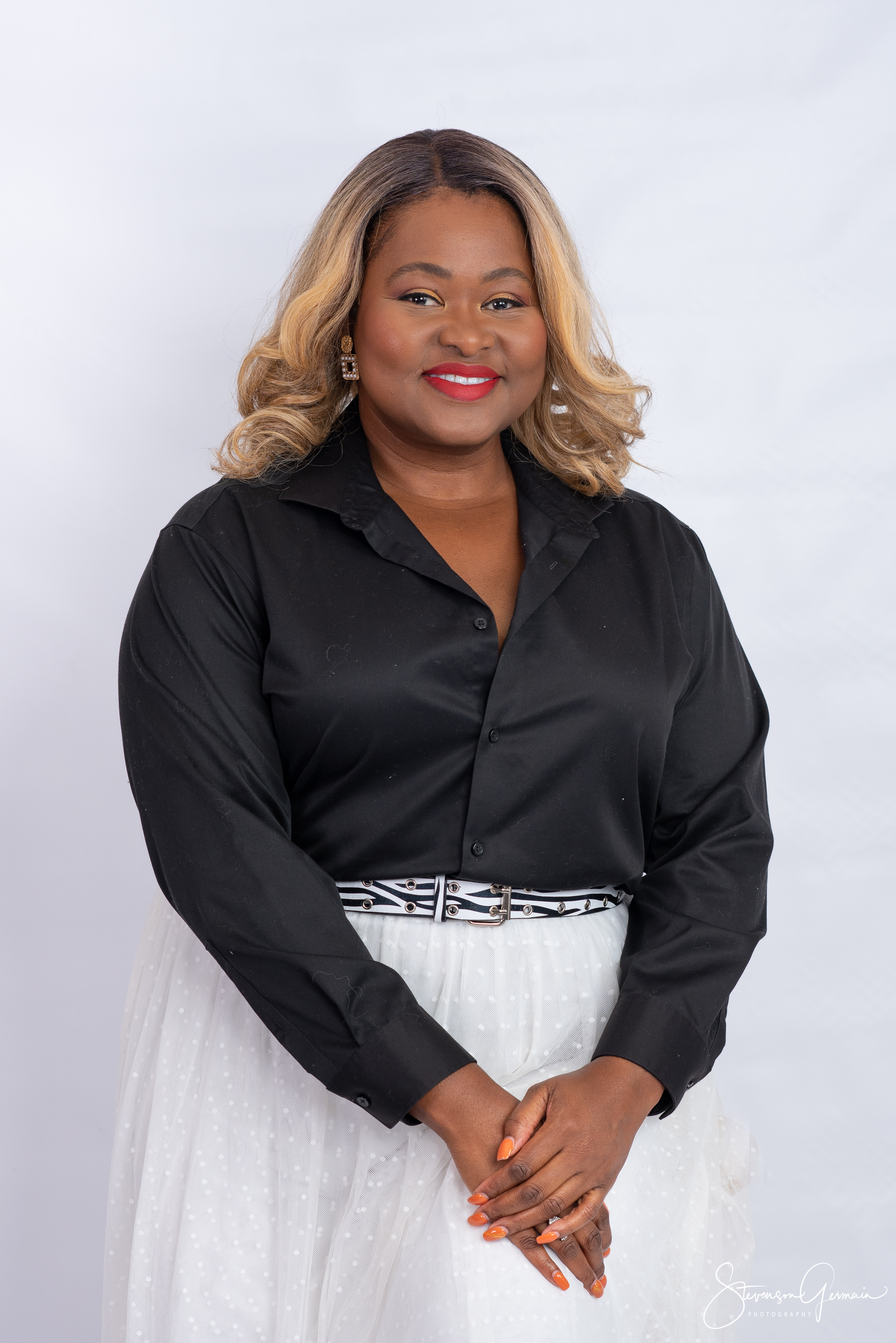 Peggy J. Koenig '78 Associate Dean of Students for Student Empowerment, Director of First-Generation & Low-Income Student Support
626 Thurston Ave, Room 305
Dannemart Pierre is an educator, life-long learner, and lover of humans and culture. Her vision for a just and equitable higher education experience stems from her own background as a first-generation, low-income college student who immigrated to the United States from Haiti. The opportunity to lead the Kessler Presidential Scholars Program at Cornell University is the fulfillment of that vision.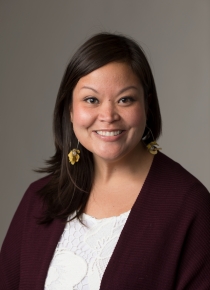 Kent G. Sheng '78 Associate Dean of Students and Director of the Asian and Asian American Center
Nancy Martinsen is an Associate Dean of Students and Director of the Asian & Asian American Center at Cornell. She received her B.A. in Human Communication with an emphasis in Journalism and Media Studies from California State University, Monterey Bay. She earned her M.A. in Education with a concentration in Counseling and Student Personnel at San Jose State University. In Fall 2017 she completed her Ed.D.