Undocumented & DACA Support
BRIDGE Program: 
The Cornell BRIDGE (Building Relationships to Aid Growth and Empowerment) Program for Undocumented Students is designed for undergraduate undocumented students to form lifelong mentorships with graduate undocumented students to explore graduate school, career pathways and other life milestones. The program encompasses professional development and community building programming. Newly launched in Spring 2022, this program is seeking undocumented, DACAmented, and formerly undocumented graduate/postdoc students at Cornell University.

The information on this site is intended to provide general information on matters of admissions, financial aid, campus resources, privacy, legal assistance and safety available to DACA and undocumented students.
"Cornell, since its founding, has been committed to diversity and inclusion, and DACA students are an integral part of our community. They were brought to this country before they had a choice in the matter, have grown up here, and are succeeding here despite significant challenges and obstacles. I believe they deserve a chance to fulfill their dreams..." —President Martha Pollack
Meet the Team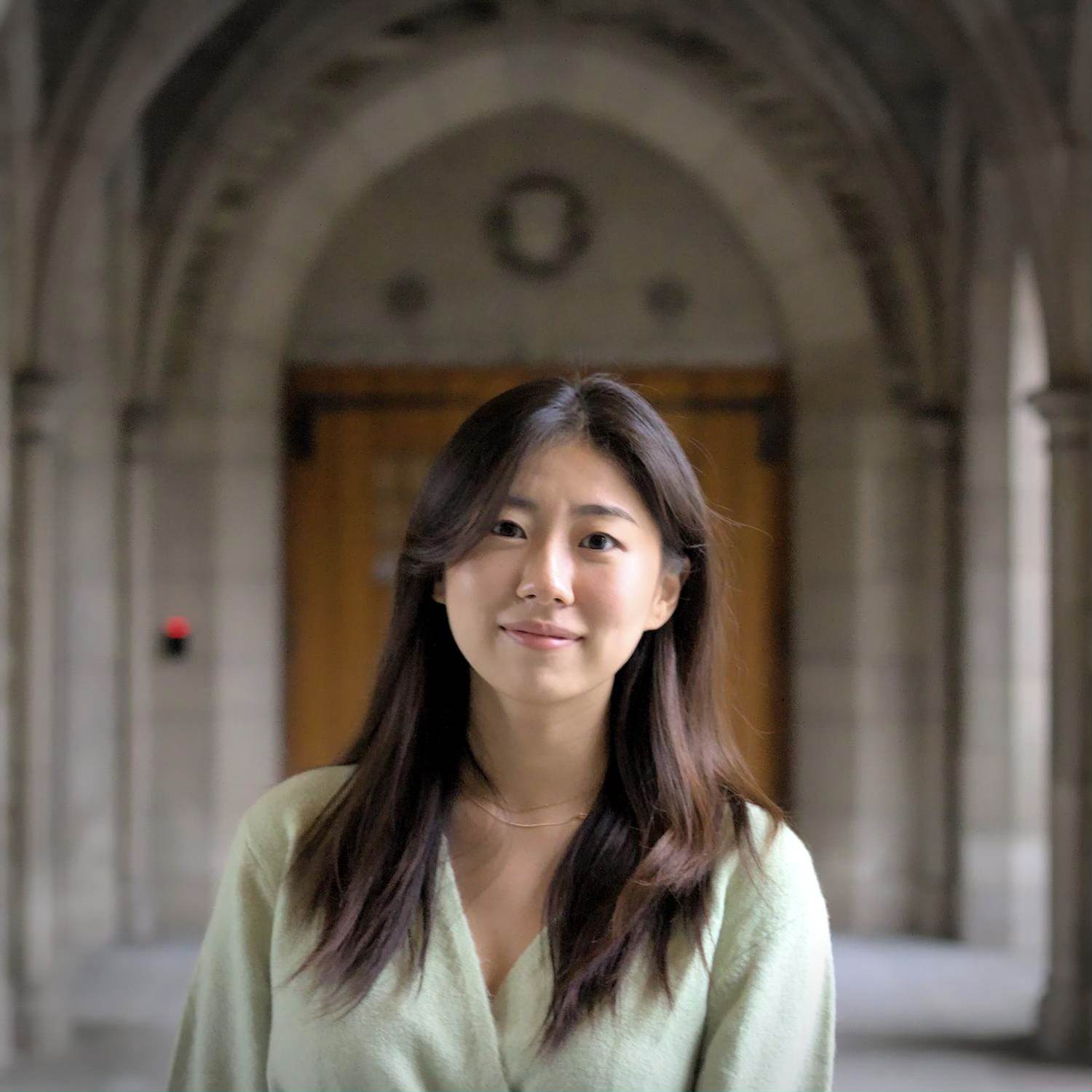 Graduate Assistant, Student Empowerment & Undocumented/DACA Student Support
Julia was born in Seoul, South Korea, grew up in Queens, NY and graduated from Stony Brook University with a B.S. in Psychology. She is currently a Ph.D. student in the Department of Psychology researching different areas of the brain that modulate learning and memory. Julia is focused on creating a community for the undocumented/DACA student's at Cornell by developing and leading the BRIDGE mentorship program and Afternoon Tea Dinner Series. Outside of campus, she loves camping, exploring coffee shops, and can often be found grocery shopping.