Undocumented & DACA Support
The information on this site is intended to provide general information on matters of admissions, financial aid, campus resources, privacy, legal assistance and safety available to DACA and undocumented students.
"Cornell, since its founding, has been committed to diversity and inclusion, and DACA students are an integral part of our community. They were brought to this country before they had a choice in the matter, have grown up here, and are succeeding here despite significant challenges and obstacles. I believe they deserve a chance to fulfill their dreams..." —President Martha Pollack
Interim Leadership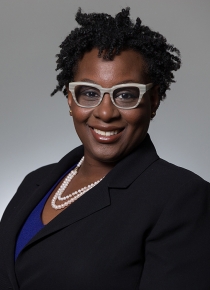 Robert W. and Elizabeth C. Staley Interim Dean of Students
626 Thurston Ave., 207 Willard Straight Hall
Areas of Oversight: Care & Crisis Services; Diversity & Equity
Prior to her role as the Robert W. and Elizabeth C. Staley Interim Dean of Students, Marla Love served as Senior Associate Dean for Diversity and Equity working directly with the diversity and student empowerment units in the Office of the Dean of Students to create an intersectional programming model that engages our students in new and innovative ways.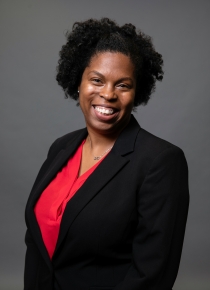 Peggy J. Koenig '78 Associate Dean of Students for Student Empowerment and Director of First-Generation & Low-Income Student Support
Shakima M. Clency comes to Cornell from Alfred University in Alfred, New York, where she served as the inaugural Diversity Fellow in the Center for Student Involvement. In this capacity, she advised several identity affinity student organizations, taught courses on pop culture and social justice, and served on the Bias Response Team and President's Committee on Diversity. Prior to her time at Alfred University, she served as the Senior Associate Director in the Office of New Student Transitions and First Year Experience at The University of North Carolina at Greensboro.