About Us
Meet the Team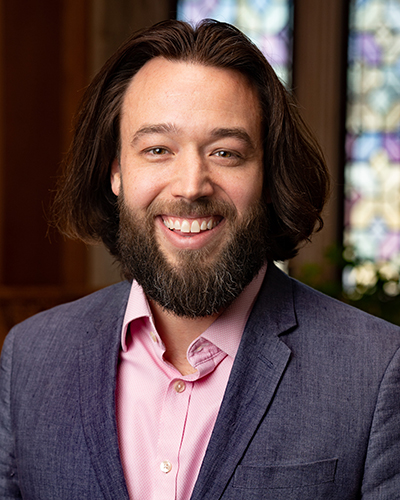 Associate Dean of Students for Spirituality and Meaning-Making, Director, CURW
Oliver serves as the Associate Dean of Students for Spirituality and Meaning-Making and Director of the Office of Spirituality and Meaning-Making, providing leadership for the growth of dynamic interfaith, spiritual, and meaning-making programs. He also leads Cornell United Religious Work, Cornell's long-running multifaith ministry organization that facilitates the campus engagement and community building of affiliated spiritual leaders.
Program Assistant, Office of Spirituality and Meaning-Making
As the Program Assistant for the Office of Spirituality and Meaning-Making, Collins is responsible for the day-to-day operational needs of the unit and its two main programming facilities: Sage Chapel and Anabel Taylor Hall. He also manages the logistics and details of a wide variety of events and programs.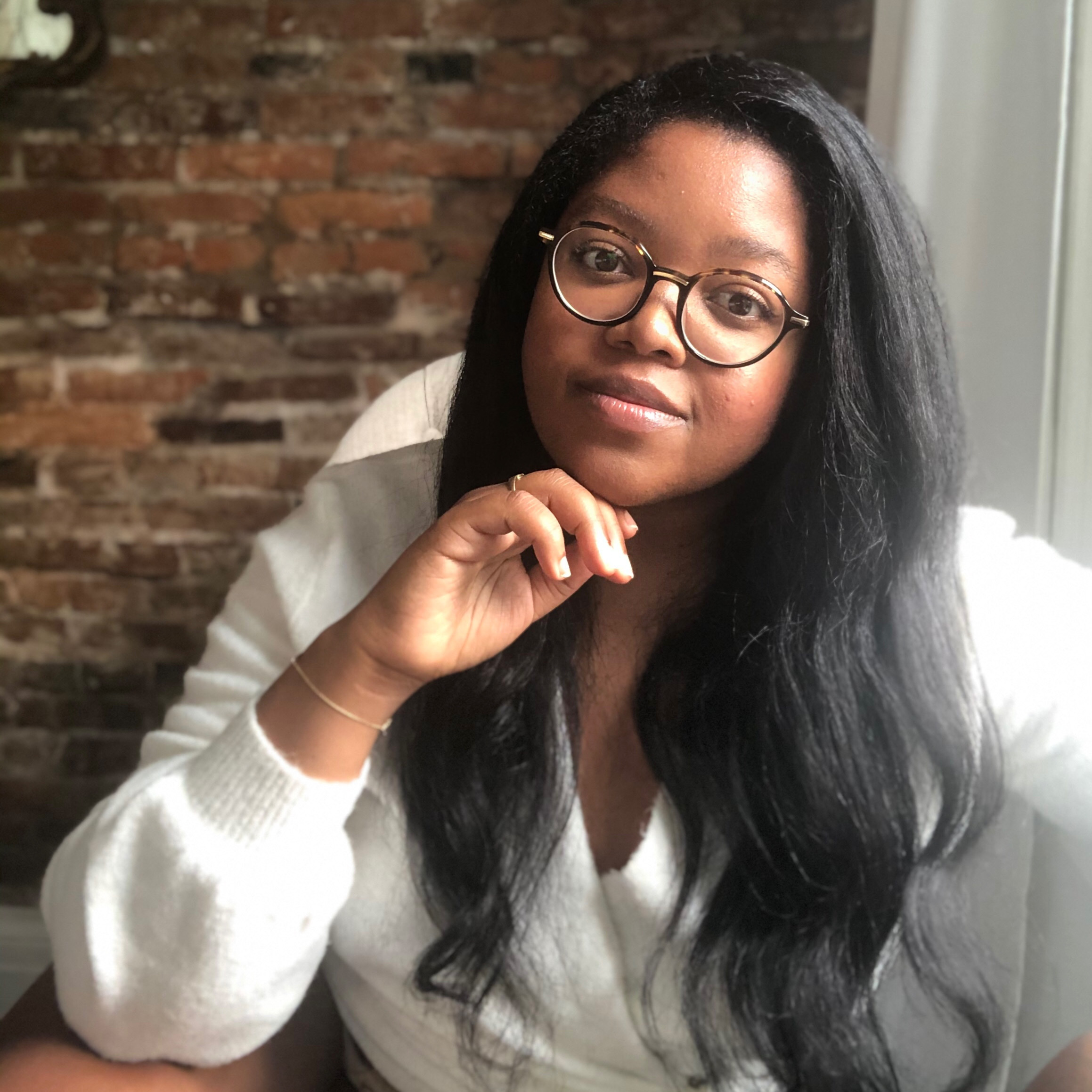 Spiritual Teacher in Residence
Cole Arthur Riley is the spiritual teacher in residence with Cornell's Office of Spirituality and Meaning-Making for the Spring 2022 semester. She is the creator of Black Liturgies, a space for Black spiritual words of liberation, lament, rage, and rest; and a project of The Center for Dignity and Contemplation. Born and for the most part raised in Pittsburgh, Cole studied writing at the University of Pittsburgh. Her debut book, This Here Flesh, will be published by Penguin Random House in February of 2022.