Office of the Dean of Students Team
Meet the Team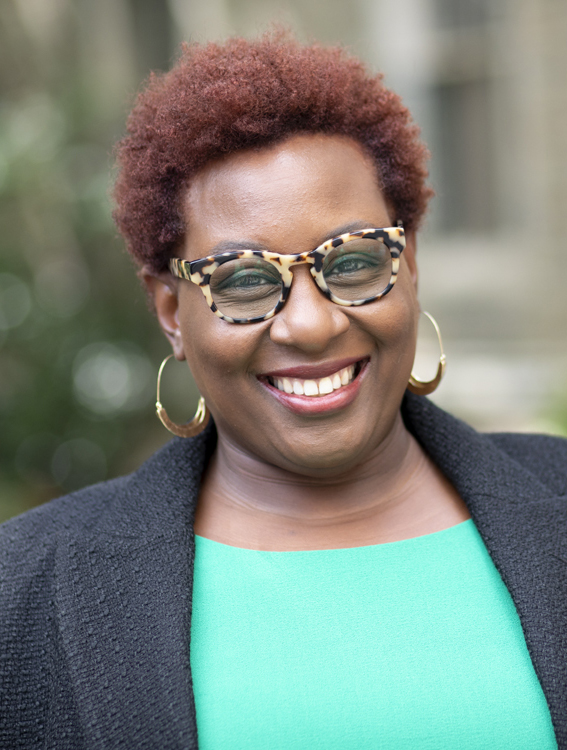 Robert W. and Elizabeth C. Staley Dean of Students
626 Thurston Ave., 207 Willard Straight Hall
Areas of Oversight: Care & Crisis Services; Diversity & Equity, Student Conduct and Community Standards
Prior to her role as the Robert W. and Elizabeth C. Staley Interim Dean of Students, Marla Love served as Senior Associate Dean for Diversity and Equity working directly with the diversity and student empowerment units in the Office of the Dean of Students to create an intersectional programming model that engages our students in new and innovative ways.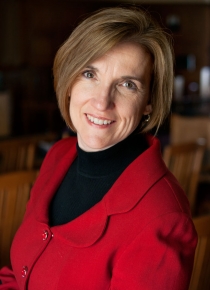 Senior Associate Dean of Students, Care & Crisis Services
Mary Beth Grant serves as a Senior Associate Dean of Students and Director of the Care and Crisis Services Team.  In these capacities Mary Beth is a member of the Crisis Management and Community Support Teams, oversees the University Speech Management Officials, and represents the Dean of Students office on the emergency management team.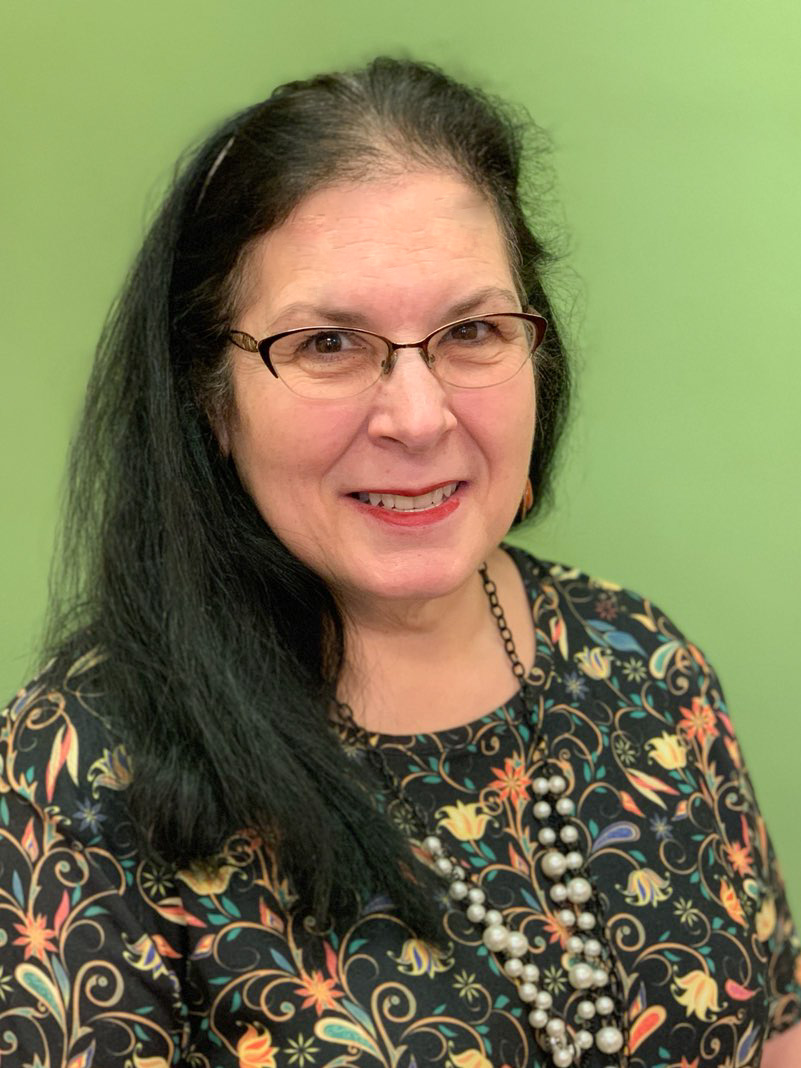 Office Manager, Staley Center
Marie, a member of the Care and Crisis Services Team, is the Office Manager of the Elizabeth Chapman Staley Center. She is the administrative support for the Senior Associate Dean of Students and supports the Care and Crisis Team with programs, supervises the student employees, and scares the copier. Marie is also the administrator for the Student Child Care Grant. Marie earned an Associate degree from Corning Community College and a Bachelor of Arts degree from the SUNY Empire State College.
The Office of the Dean of Students