Office of the Dean of Students Team
Meet the Team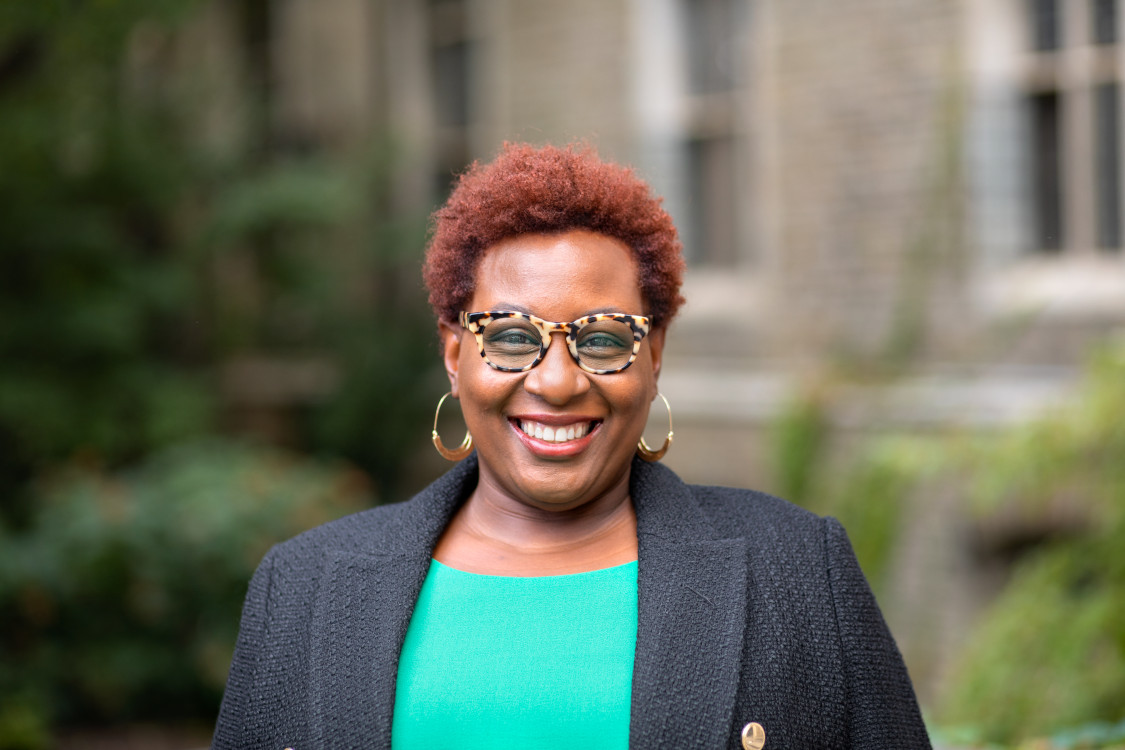 Robert W. and Elizabeth C. Staley Dean of Students
626 Thurston Ave., 207 Willard Straight Hall
Areas of Oversight: Care & Crisis Services; Diversity & Equity, Student Conduct and Community Standards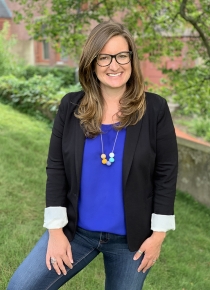 Interim Senior Associate Dean of Students
207A Willard Straight Hall
Greta Kenney has been serving as the Interim Senior Associate Dean of Students for the Care & Crisis Services Team (CCST) since February 2022. In her role, she provides strategic leadership for the Care & Crisis Services Team, which aims to support students in distress with a goal towards overall wellbeing and empowerment. She also serves as chair of the CARE Team, and co-chair of Cornell's Bias Assessment and Review Team (BART).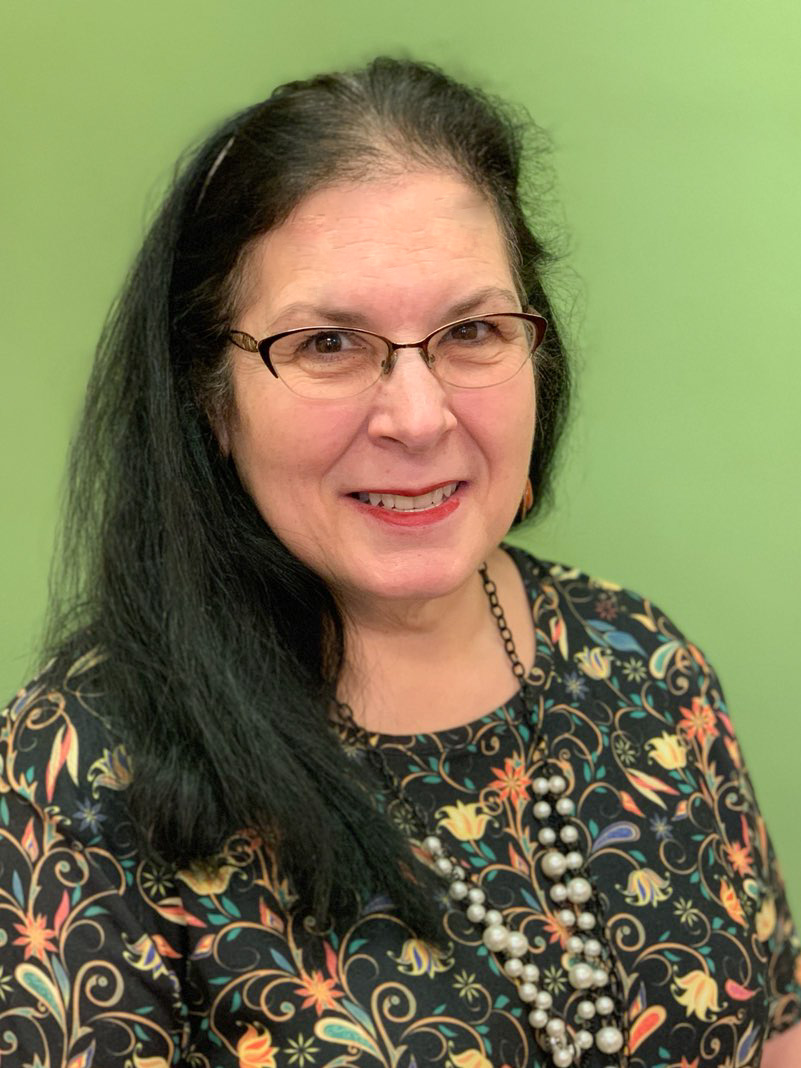 Office Manager, Staley Center
Marie, a member of the Care and Crisis Services Team, is the Office Manager of the Elizabeth Chapman Staley Center. She is the administrative support for the Senior Associate Dean of Students and supports the Care and Crisis Team with programs, supervises the student employees, and scares the copier. Marie is also the administrator for the Student Child Care Grant. Marie earned an Associate degree from Corning Community College and a Bachelor of Arts degree from the SUNY Empire State College.
The Office of the Dean of Students