Volunteer Mover or Driver at Neighbor to Neighbor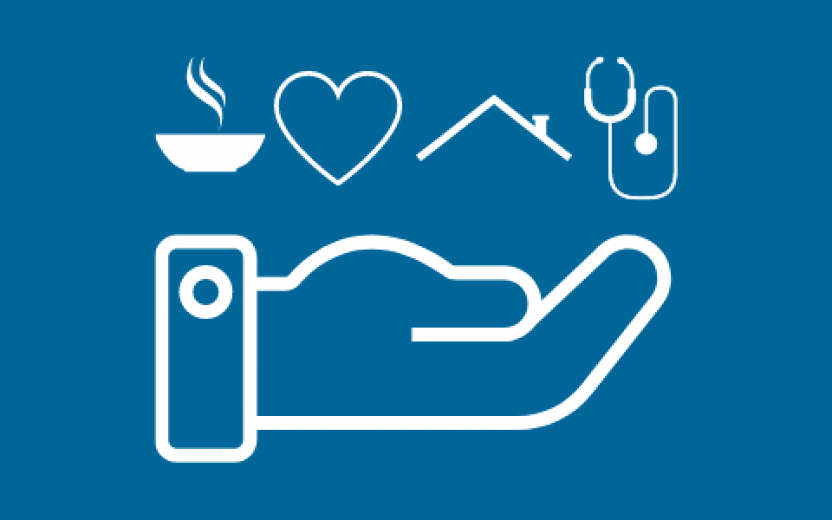 Neighbor to Neighbor is a Tompkins County project of the Center for Transformative Action that accepts gently-used furniture and delivers it to families in our area who need them. These families are often moving into housing after periods of homelessness or coming out of long-term hospitalizations or periods of incarceration.
We are looking for volunteers to help us deliver the furniture. Due to COVID restrictions, you will not be required to enter anyone's home but will pick up and drop off furniture from a covered outdoor area. If you are over 21 and have a valid driver's license, you may also apply to drive the delivery truck! Truck-driving experience is appreciated but not required.
We also often have ad hoc jobs that need to be done so reach out if you'd like to get involved with a great local community organization that connects neighbor to neighbor.Come help us help our community!
Details
Issue Areas
Civic Engagement
Community Development
Disability Services
Emergency/Safety/Disaster Relief
Environment & Sustainability (Energy)
Family
Housing & Homelessness
Poverty
Skills Areas
Manual Service (Painting, Weeding, etc.)
Contact
Maja Anderson
---
Location
530 Hudson St, Ithaca, NY 14850, USA