Volunteer with the Ithaca Farmers Market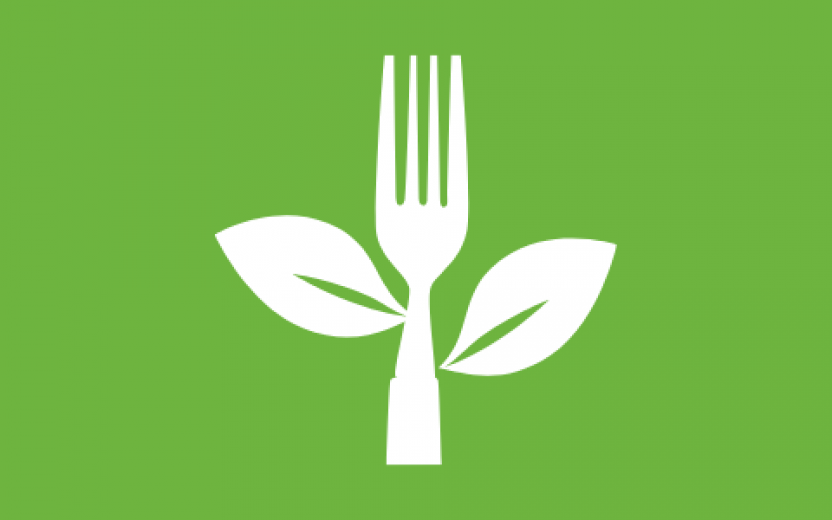 The Ithaca Farmers Market is now welcoming volunteers! Get involved with your community! Meet local farmers, artisans, and food makers! Do you want to know how you can help? Most volunteer positions are seasonal and/or temporary. Email our Volunteer Coordinator-  will get in touch with you within 1-2 weeks to set up an interview with you to discuss the best volunteer opportunity for you and your schedule.
Note: Applicants must be at least 16 years old to volunteer. Applicants who are younger than 16 years old may apply if they can ensure that an adult guardian or parent will volunteer with them and be present at market for the duration of their volunteer shifts. 
Details
Issue Areas
Civic Engagement
Economic Development
Environment & Sustainability (Energy)
Hunger/ Food Security
Skills Areas
Administrative/Office Support
Agriculture & Farming
Event Support
Gardening/Horticulture
Manual Service (Painting, Weeding, etc.)
Contact
Sarah Nickerson
---
Location
543 3rd St, Ithaca, NY 14850, USA