Tactical and Grassroots Urbanism Practice in São Paulo, Brazil (Remote)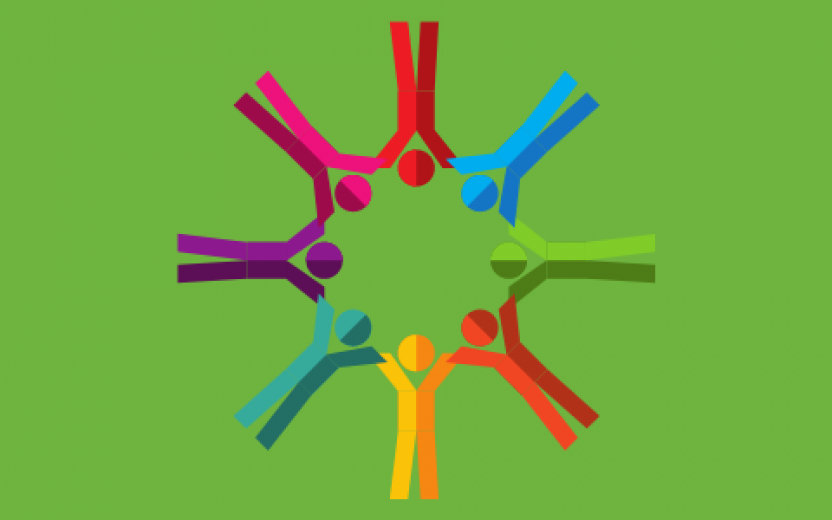 This remote research internship seeks to actively participate in an existing conversation on alternative models for urbanism that include, but is not limited, to tactical, grassroots and participatory practices. These efforts advocate for a more tolerant, equitable and just articulation of the city. Through the medium of a virtual, mapping platform, the project seeks to bring light to the fragmented mosaic of these initiatives in the capital city of São Paulo, Brazil. 
Through this collaboration, the successful applicant will be asked to apply a set of interdisciplinary research methods to assess, analyze and populate an interactive, and interactive mapping platform. This platform has the objective to promote a constructive dialog between actors of the public, private and non-profit sectors that seek to optimize social and environmental impact in the metropolitan area of São Paulo. The mapping platform is destined to be a live document that will continue to develop after the internship has ended. In this project, Cornell student interns may be working with Brazilian interns towards a collaborative research product. 
Details
Issue Areas
Civic Engagement
Community Development
Economic Development
Urban Areas
Skills Areas
Communications & Marketing
Data Analysis/Research
Design
Fundraising/Translation
Grant Writing
Technology Support & Web Design
Contact
Jihany Hassun
---
Location
206a Dryden Rd, Ithaca, NY 14850, USA