Stepping Further 5K Step Challenge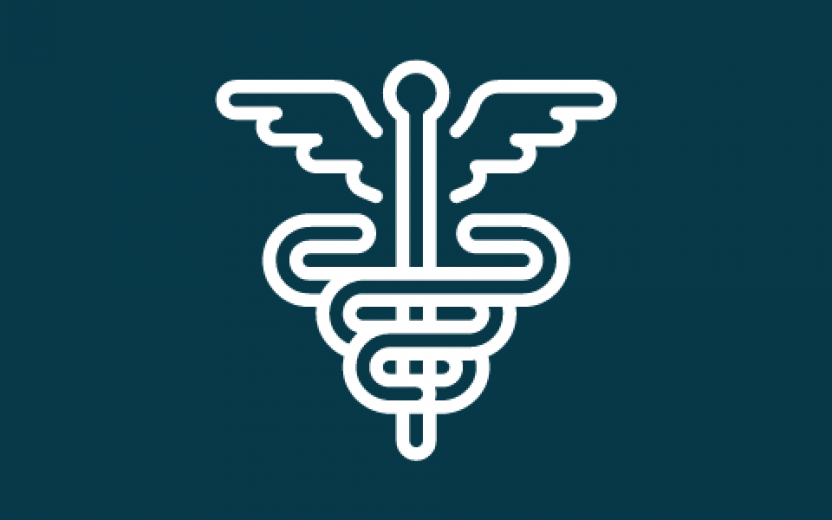 All proceeds go to the Cancer Resource Center of the Finger Lakes!
This event is a virtual step challenge to be completed on your own time. The only requirements are that you complete 6,250 steps (3.2 miles) over the course of 7 days and that you have fun! We suggest getting a few friends and trying to knock it out in 1-2 days, but however you choose to complete the challenge is up to you.
We designed and created this event to rally our community together around an amazing organization, the Cancer Resource Center of the Finger Lakes (CRC). Like many other nonprofits that provide vital services, CRC has felt the blow of COVID-19 and is still striving to continue to deliver the care, resources, and support needed by so many in our community. Their mission is to make sure that NO ONE has to face cancer alone, and just as they uplift others, we want to show our dedication to them. 
How to Register:Go to https://steppingfurther5k.wixsite.com/mysite-2 to fill out registration
Donate $10+ using Venmo or our Giving platform 
Receive an email with detailed instructions on how to complete the challenge!
By registering for the 5K Step Challenge and donating to this worthy cause, we are all, collectively, moving a step further together. Thank you!
Details
Issue Areas
Civic Engagement
Community Development
Health & Medicine
Sports & Recreation
Contact
Anna Rutherford
---
Location
Ithaca, NY, USA