Spring Cleaning Help at IC3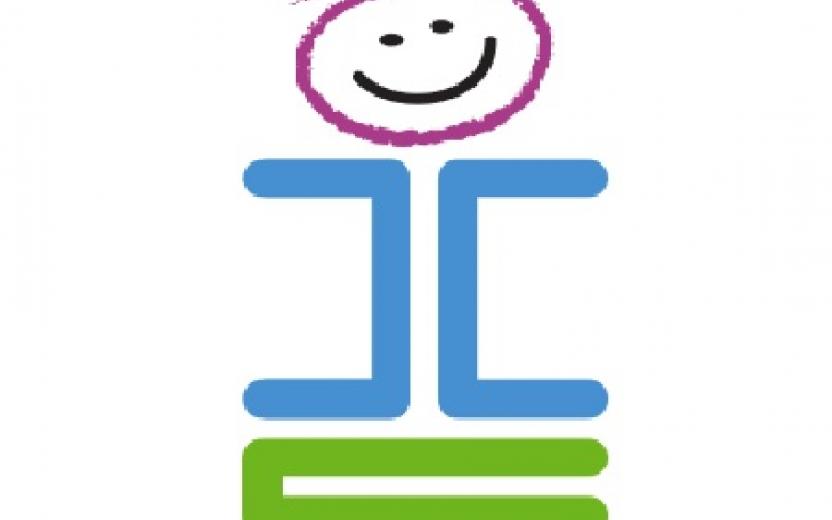 Ithaca Community Childcare Center (IC3) is a non-profit childcare center that has been serving the community since 1976. Hours are flexible and every effort will be made to ensure social distancing while you are working.
If you are interested in getting outside and helping out a local non-profit with some light cleaning, raking, window washing, etc., email Sherri Koski at director@icthree.org.
Details
Skills Areas
Manual Service (Painting, Weeding, etc.)
Contact
Sherri Koski
---
Location
579 Warren Rd, Ithaca, NY 14850, USA