Remote Volunteer STEM Tutor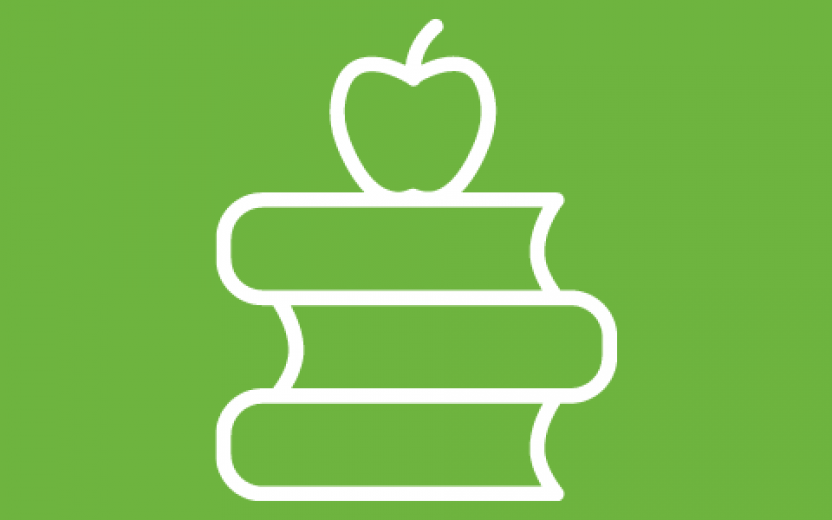 Founded by recent Ivy / Oxbridge grads, EasyA is a 100% free app that gives all students access to tutoring via chat, and needs volunteer STEM tutors to help! All volunteers help out on their own time and there's no scheduling ahead required!
What you gain:
Confidence in teaching and communication skills, as well as mastering the ability to explain anything to anyone
Responsibility and a crucial role in closing the equal opportunities gap
Have a REAL IMPACT on students, improving their attainment by 0.5-1 grade (in our most recent impact study)
Our commitment to you:
Teach when you want, wherever you want, right from your smartphone! (NO min time commitment or scheduling ahead required). 
Entries into monthly raffles to win AWESOME prizes (think EasyA branded masks, T-shirts, summer party tickets and MUCH MUCH MORE)
Certificates and glowing references based on hours volunteered, so you can FLEX your altruism on LinkedIn and future employers!
SIGN UP NOW via this <1 min form (https://forms.gle/XxKmEGPsWqdzJ46L8) or email recruitment@easya.co.uk for more info
Contact
Dom Kwok
---
Location
305 E 52nd St, New York, NY 10022, USA