Local, Farm Fresh, Produce Deliveries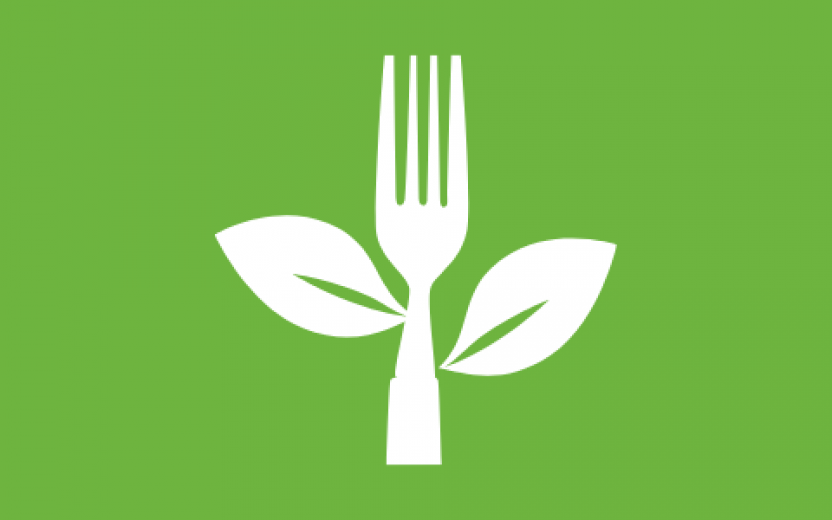 Cornell Cooperative Extension of Tompkins is currently seeking volunteers to support Tompkins Food as Medicine, Healthy Food For All and an Equity Shares programs, all of which provide nutritious, local produce to individuals and families in Tompkins County. 
-Tompkins Food as Medicine connects patients with nutrition-related chronic diseases to fresh and nutritious produce. 
-Healthy Food For All helps make fresh, quality produce accessible to low-income households through Community Supported Agriculture (CSA) shares coupled with nutrition and cooking education.
-Healthy Food For All Has also partners with the Traditional Center for Indigenous Knowledge and Healing, and Ultimate Reentry Opportunity to provide subsidized shares to BIPOC individuals, Immigrants & Refugees, ESL speakers, and people on parole, probation and families impacted by incarceration.
We are currently looking for volunteers to deliver produce to families and individuals enrolled in these programs. We have open shifts on Wednesday evenings between 4pm-6pm, from the East Hill Farmers Market and Wednesday evenings between 4pm-6pm, from fall creek. Deliveries take approximately 1 hour.
Details
Issue Areas
Health & Medicine
Hunger/ Food Security
Prison Reform & Re Entry
Skills Areas
Manual Service (Painting, Weeding, etc.)
Contact
Maria Arnot
---
Location
615 Willow Ave, Ithaca, NY 14850, USA