Hearts over Hands Virtual Youth Mentorship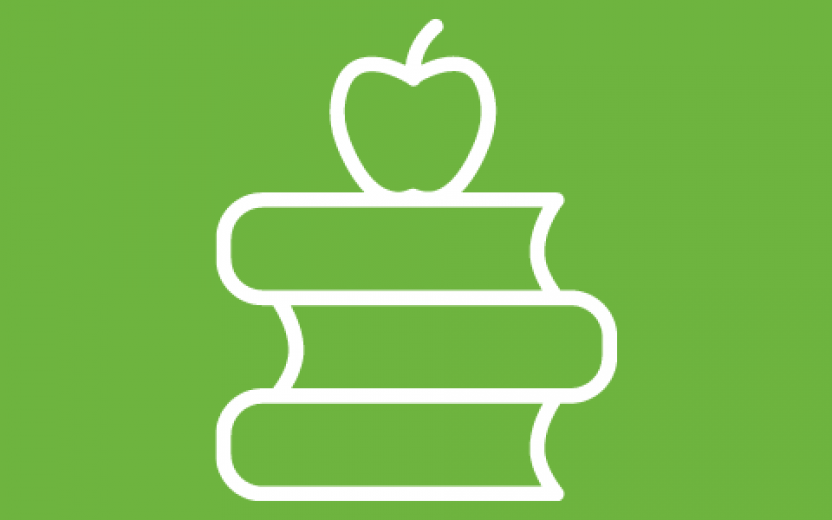 Are you looking to make an impact on children around the country?Hearts over Hands is a student volunteer-run organization that provides youth mentorship to families looking for support. We pair university student volunteers with younger children to build lasting relationships and to break the sense of social isolation that many are currently experiencing. Through weekly video calls with the families they are matched with, mentors offer anything from fun companionship activities and general conversation to tutoring and homework help. Volunteers also have the opportunity to serve as counselors and lead group activities with our families.
While Hearts over Hands was originally founded to reach and aid parents impacted by the COVID-19 crisis, we have since expanded our mission to serve any and all families in need during this difficult time. We have over 300 families from around the country signed up to receive support and are looking for more volunteers to join the team and brighten a child's day!
If you are interested in volunteering with us, please fill out this form (https://docs.google.com/forms/d/e/1FAIpQLSfCYF8-jK1tk4vpCgLEByJGwjxyMlW3ep8_GNYYeyQfwjVbhA/viewform)by October 17 or take a look at our website to find out more about us:
Details
Issue Areas
Civic Engagement
Family
PreK-12 Education
Skills Areas
Arts & Crafts
Mentor
Tutor
Contact
Trisha Ortiz
---
Location
Ithaca, NY, USA