Fall Clean Up at the Ithaca Community Gardens!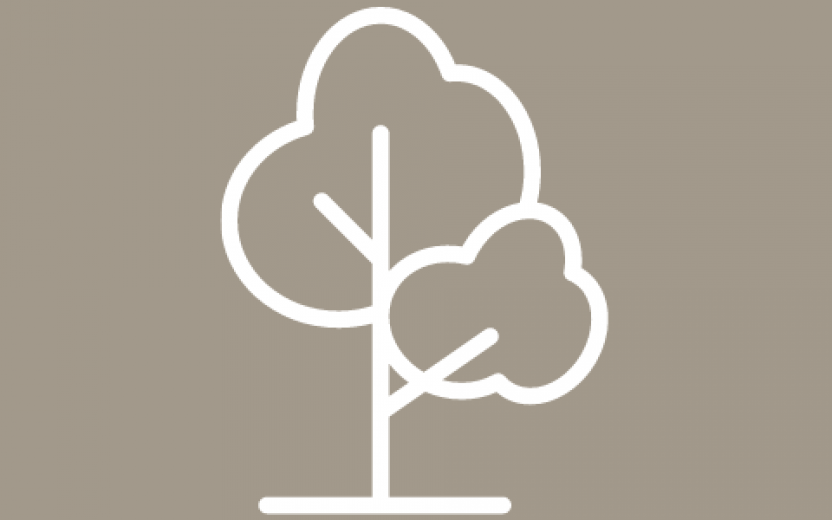 Cayuga Park Complex has broken ground and the Ithaca Community Gardens are being reconfigured. We still get to be neighbors with the Ithaca Farmers Market, but the Gardens will undergo some changes. To make this possible, we help August – early October!
We are looking for student groups who need to earn volunteer hours, want to work outside a community garden, and care about sustainability and reusing materials. We have to clean out sheds, demolish our gazebo, and move plants before early October. 
Details
Issue Areas
Civic Engagement
Community Development
Environment & Sustainability (Energy)
Hunger/ Food Security
Public Works/Engineering
Urban Areas
Skills Areas
Agriculture & Farming
Design
Gardening/Horticulture
Health & Wellness
Manual Service (Painting, Weeding, etc.)
Social Media
Contact
Megan Mosher
---
Location
Ithaca, NY, USA