Evening Volunteer Events at Finger Lakes ReUse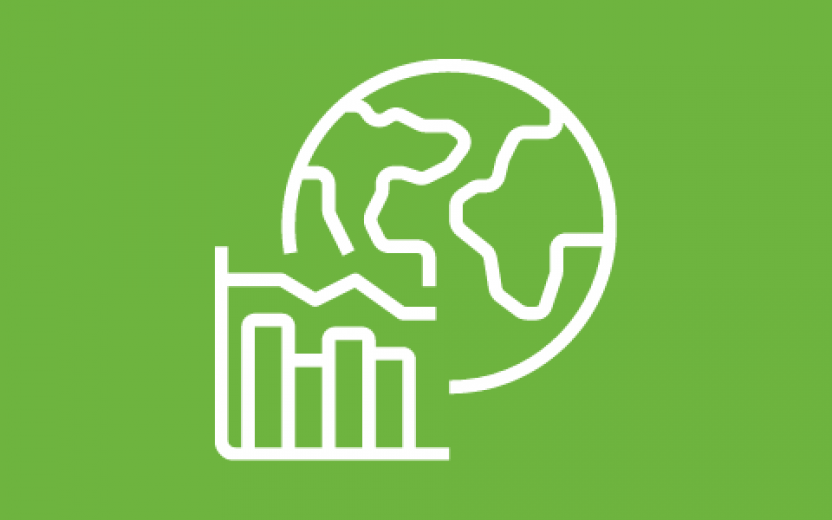 ReUse needs help to process an overflow of materials to make them available back to the community! Our staff and volunteers work safely together after shopping hours at our ReUse Centers to sort, clean, price, and organize materials of all kinds, keeping them in use and out of landfills, and helping community members in need by providing them with affordable and even free furniture, household items, and more.
We are now hosting volunteer events at each of our locations, with limited capacities after our ReUse Centers are closed. Join use from 6:00 pm - 9:00 pm every:
Sunday at the ReUse Caboose (700 W. Buffalo St)
Monday at Triphammer Marketplace (2255 N Triphammer Rd)
Thursday at the Ithaca ReUse Center (214 Elmira Rd)
Come have fun, meet great people, and help put materials such as housewares, tools and hardware back into active use! 
Opportunities are available for all skill levels, abilities, and ages (15 and up). Sign up here: https://reuse-appointments.as.me/schedule.php?calendarID=5063711
Things to bring to your volunteer shift: 
water
sturdy close-toed shoes
your mask!
Safety for our workers has always been a priority for us, and it is more critical now than ever before. We have implemented the following requirements to ensure that ReUse is as low-risk an environment as possible for volunteers, staff and customers:Face coverings over the nose and mouth and keeping a safe distance of at least 6 feet or more are required at all times while workingMandatory health screening sign-ins for volunteers and staff, affirming no fever or contact with others who may have COVID-19-related symptoms, Maximum capacities at all locations for number of volunteers and staff present at one time Regular hand-washing and physical distancing
Details
Issue Areas
Environment & Sustainability (Energy)
Skills Areas
Manual Service (Painting, Weeding, etc.)
Contact
Sean Campbell
---
Location
214 Elm St, Ithaca, NY 14850, USA