Energy Navigator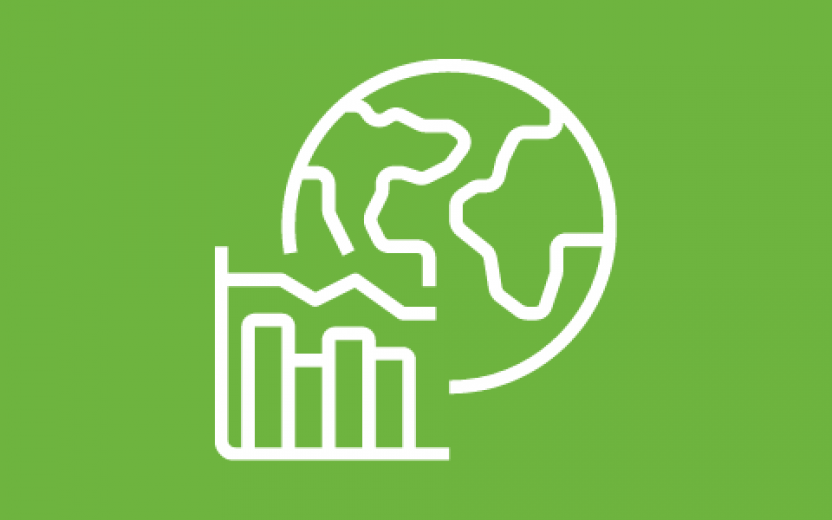 Get Your GreenBack Tompkins' is now accepting applications for our 2021 Energy Navigator volunteer program. We are looking for folks who want to help others in the community take concrete steps toward reducing household greenhouse gas emissions, saving money on utility bills, and improving the health and comfort of their homes. Volunteer Energy Navigators may also choose to assist with development and facilitation of educational programming for K-12 students using the PowerHouse, our tiny home featuring hands-on exhibits on energy efficiency, renewable heating systems, and solar power.
More information and an application link can be found at getyourgreenbacktompkins.org/energy-navigators. Applications are due by Friday, March 19th. This year's training will be held virtually via Zoom, for eight consecutive Wednesdays from 6-8pm beginning on April 14th. We'll explore basic building science concepts, learn about incentive programs available for low- and moderate-income households to make energy efficiency improvements to their homes, and more! 
Please note: Although we expect Energy Navigators to maintain involvement with the organization and complete at least 50 hours of outreach, continuing training and/or administrative work after the initial training period, we're more than happy to accommodate student schedules. This program is a great way for folks on campus to connect with renewable energy movements in Tompkins County, and across New York State!
Details
Issue Areas
Environment & Sustainability (Energy)
PreK-12 Education
Skills Areas
Advocacy
Communications & Marketing
Event Support
Social Media
Contact
Emily Belle
---
Location
615 Willow Ave, Ithaca, NY 14850, USA