AIDS Ride for Life seek volunteers (September)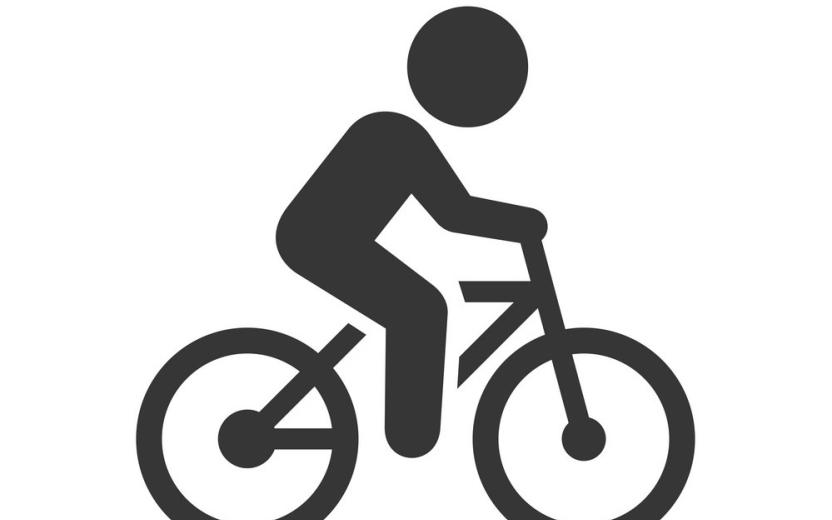 The AIDS Ride for Life is in its 24th year, we're an almost completely outdoor event that hosts a huge group of dedicated volunteers every year to assist cyclists as they pedal 14 to 102 miles around Cayuga Lake. Volunteers are located throughout the 102 miles; choose from one of our seven wonderful pitstops or starting/finish lines, protect riders in our fantastic SAG support as they pedal, help serve lunch in Seneca Falls, or check riders in at Stewart Park in the morning, we have so many options to participate that you will find something that appeals to you! Volunteer teams are also welcome, come volunteer with friends, family, sports groups, church groups, or other social circles! It's a great excuse to spend a few hours together supporting a great cause! The Ride will be held on Saturday, September 10th!
Want to know more about the AIDS Ride for Life? Check out our event page here: https://stap.salsalabs.org/arfl2022/index.html  
Ready to sign up? Check out our new and improved volunteer form!  https://stap.salsalabs.org/volunteer2022 
Questions? Contact anyone on our Ride Team! 
Mary Kaminsky, Development Director - mkaminsky@stapinc.org 
Kayla Thomas, Special Events Coordinator - kthomas@stapinc.org 
Hannah VanOstrand, Program Assistant - hvanostrand@stapinc.org
Details
Issue Areas
Health & Medicine
Civic Engagement
Human Rights & Civil Liberties
Advocacy & Human Rights
Contact
Hannah VanOstrand
---
Location
Cass Park, 701 Taughannock Blvd, Ithaca, NY 14850, USA