Afterschool Language and Culture Program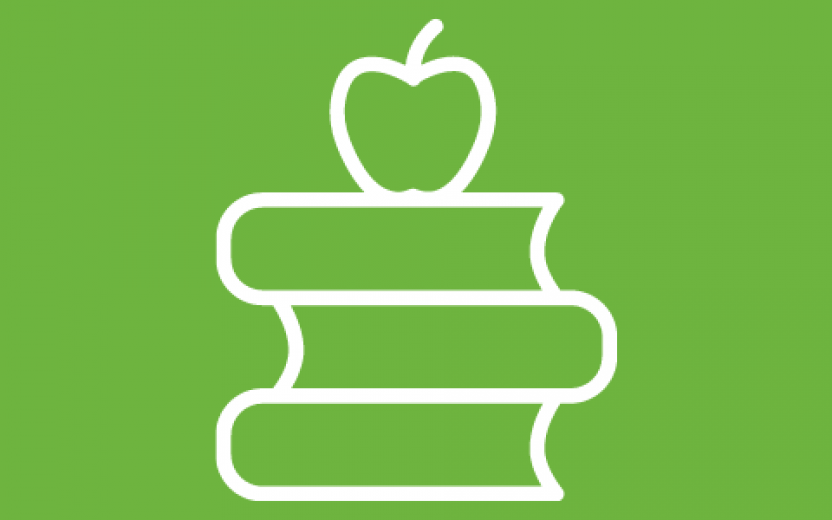 The goal of the program this semester is to give students interested in foreign language and culture engagement a glimpse at the practice of engaging with K-12 students through interactive workshops. 
Each month, the workshops will be held in collaboration with a Cornell faculty or staff member. At the conclusion, each student participant should come away from the program ready to volunteer in the local area this fall. 
Details
Skills Areas
Languages/Translation
Tutor
Contact
Julio Rodriguez
---
Location
170 Uris Hall, Ithaca, NY 14853, USA