Avery August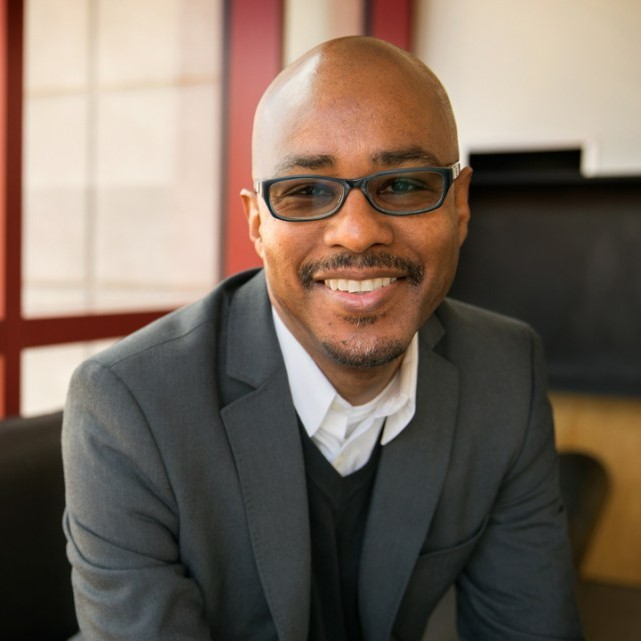 Avery August is the Deputy Provost at Cornell University. He is Howard Hughes Medical Institute Professor and Professor of Immunology in the College of Veterinary Medicine. He received his B.S. in medical technology from California State University at Los Angeles and his Ph.D. from Weill Graduate School of Medical Sciences of Cornell University.
  
As Deputy Provost, Prof. August's responsibilities include promotion and tenure and oversight of the Provost's Office of Faculty Development and Diversity which provides a wide range of programing for faculty development and diversity, support and training for department chairs and associate deans, and faculty hiring strategies.Also among his responsibilities are Cornell's faculty dual career program, dean's searches, serving as Provost's liaison for the Faculty Committee on Program Review and the Board of Trustees' Committee on Academic Affairs.
Prof. August is also a Presidential Advisor on Diversity and Equity (chairing a group of 3 PADEs), advising the President of the university and her cabinet, and the Provost's council, on issues of diversity, equity and inclusion. Professor August joined the Department of Microbiology & Immunology at Cornell in 2010 as Professor of Immunology and Chair of the department. He was previously appointed Vice Provost for Academic Affairs in 2018, and began his appointment as Deputy Provost in 2022.