Douglas Lockwood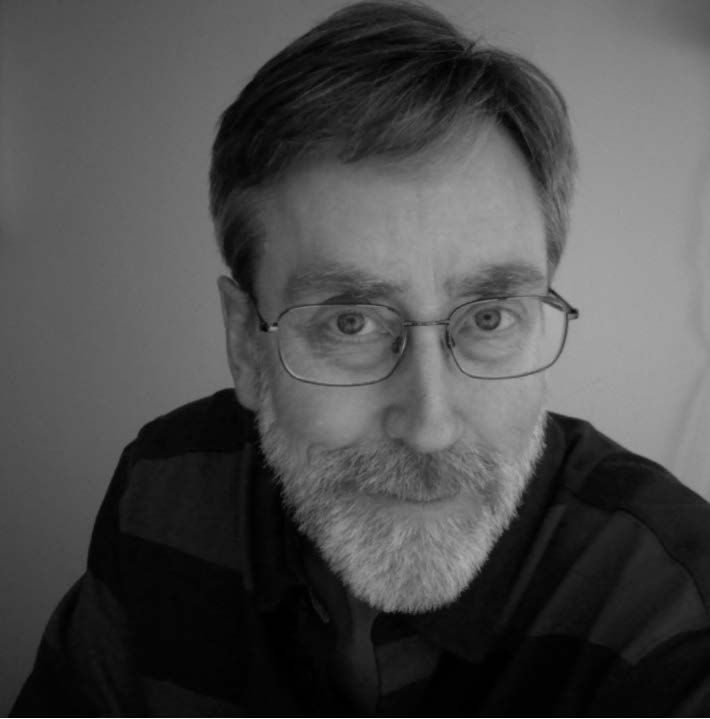 Doug spent most of his youth in the western part of New York State before moving to the mountains of Colorado where he lived for over twenty years. He relocated to the Ithaca area in 2002, and has worked at Cornell since 2004. He has been managing the Health Careers Evaluation Committee (HCEC) since 2012. The HCEC serves Cornell juniors, seniors, and alumni who are applying to 4-year doctoral-level degree-granting programs in the human health professions.
Doug is interested in supporting students as they pursue continued study and welcomes conversations on this, or any topic, via email, phone, or virtual conference. 
In his spare time, he enjoys participating in theatrical and video projects as an actor, director, writer, and producer.
Pronouns: He/Him/His
Liaison: Off-Campus Living
Top 5 Strengths: Responsibility, Adaptability, Includer, Harmony, Analytical