Chelsea Rule, Ph.D.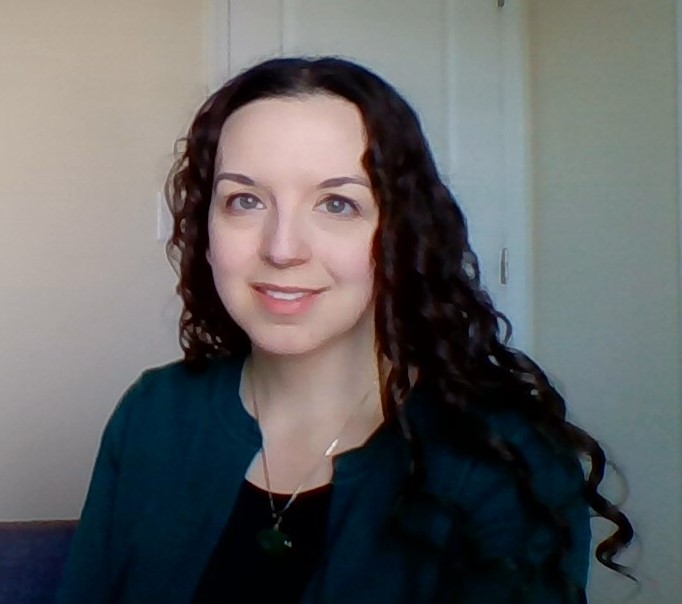 Director of Health Careers Advising Programs
Chelsea grew up in the Pacific Northwest and received BS degrees in both Microbiology and Neurobiology from the University of Washington, followed by a Ph.D. in Microbiology & Immunology from the University of Michigan. Before graduate school, Chelsea spent a bridge year working in Estonia on the Estonian genome project.
After completing her doctoral degree, she began working as a pre-health advisor at the University of Michigan and then Dartmouth College before joining Cornell Careers Services as the Director of the Health Careers Advising Program in 2019. In her current role, Chelsea advises Cornell Health Careers students and alumni from any college, runs Health Careers workshops, develops university-wide pre-health resources, and manages the Health Careers Advising Network to bring together all of Cornell's Health Careers Advisors around campus. She also serves on the Research Committee for the National Association of Advisors for the Health Professions. Outside of work, Chelsea enjoys coffee, reading fiction, hiking, and spending time with her two kittens.
Pronouns: She/Her/Hers
Liaisons: Office of Undergraduate Biology, Undergraduate Research, Center for Teaching Excellence