Greg Foster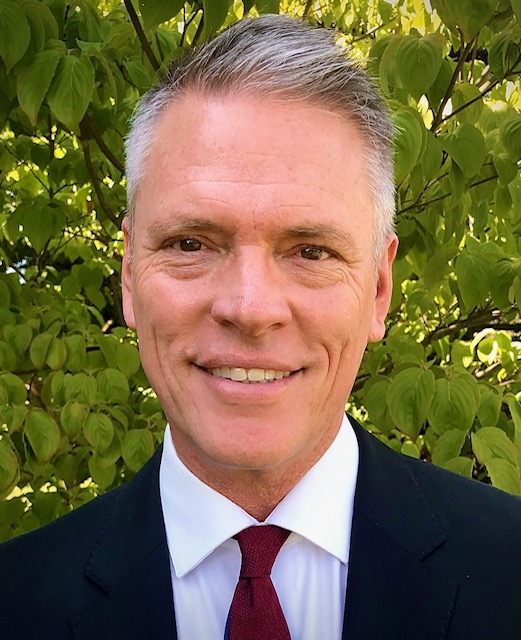 Interim Executive Director of Cornell Career Services: Pre-Law and Pre-Grad Advisor
The moments in Greg's career when he's felt the greatest inspiration have involved helping others reach their goals. Greg is most effective (and happiest) as an ally for someone facing a steep climb. At times, this meant representing someone accused of a serious crime, or dealing with life-altering injuries. It has also meant working with a community hobbled by recession and facing the loss of a sports-related economic engine. On a personal level, it has meant guiding his sons through the ups and downs of childhood.  
As a pre-law and pre-graduate school advisor, Greg helps students and alumni meet the demands associated with preparing for, and gaining admission to, law school or graduate school. In collaboration with his colleagues in Cornell Career Services, and in offices across campus, he strives to guide Cornellians toward their career objectives. 
Whether working as a Deputy Public Defender, partner in a law firm, founder of a sports promotion company or staff member in higher education, Greg has always valued helping the people he serves meet the challenges before them.
Pronouns: He/Him/His
Liaisons: Undocumented/DACA Support, Veterans
Top 5 Strengths: Strategic, Input, Learner, Futuristic, Maximizer